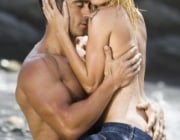 The first time for an angelic country girl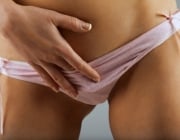 she moved her strings to the side grabbin her pussy from behind "Rub your cock please, rub it right here yeah right here please" she said as she looked back at me with puppy eyes. I took my cock and...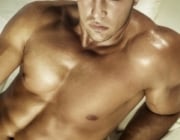 This is a true story about my first time. Even though I consider myself to be 100% straight, my first experience was having oral sex with my best male friend when we were teens.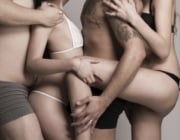 That was when Barry said, "Hey, I'll give you five bucks if you give me a blowjob." Not sure if he was joking or not, everybody stopped talking stopped and looked at me. "No way," I quickly retorted. Next Craig giggled and then said that he would give me six dollars and followed by Paul's offer of seven.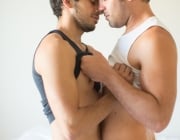 One weekend Claude invited me over. I was surprised when I got there to find I was the only one there. We talked and I actually had a few drinks. Claude started to wrestle with me a little. I was a little nervous because I'd never been touched by a grown man before.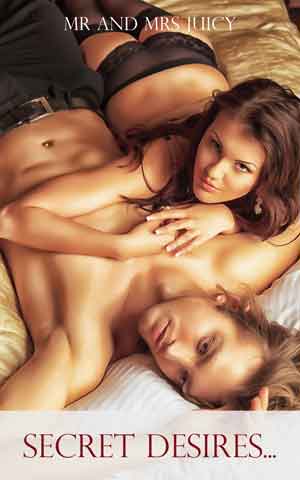 Erotica books - collections of naughty sex stories by our Juicy members. Get your erotica book featured here
Featured Members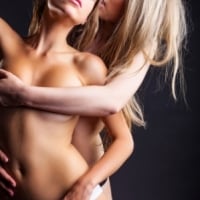 I've always been into girls for as long as I can remember. Love writing erotic stories and would love…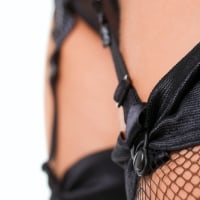 What can I say?... Gotta love sex. Makes me smile. Makes me shine. Know what I mean?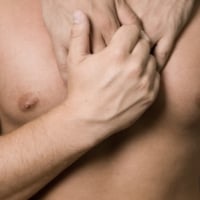 I believe I have reached half way through my life. made some great decisions and some dumb ones. I try…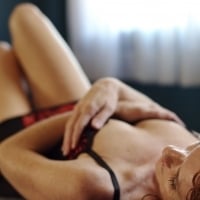 Published erotica author under the name of Jade Melisande; kink, sex & relationship blogger at KinkandPoly.com;…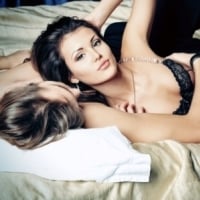 Why do I smile? Lots of sex that's why. If you get a lot of the good stuff you can't help but smile…
Featured Interviews