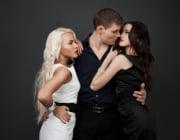 I wondered if she was going to try double penetration and my question was soon answered when she lay flat onto Jack's stomach, offering her backside to Tony. He wasted no time in taking her up on her unspoken invitation.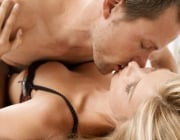 She started to talk about something she read in a cosmo magazine, about men who can suck their own cock. I said "that would be impossible, there is no way I could reach mine". "Have you tried before?", asked Jane "No, I haven't, but I have tasted my own cum before", I said. "Do you want to try now?", asked Jane. "Why not", I said.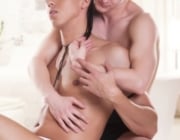 Our bodies were entangled in a muscular mess of sweat and moaning and I knew what was going to happen next.......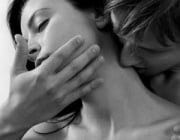 My hand went to unbutton her jeans and under her underwear to her wet pussy,she too grabbed my dick hard..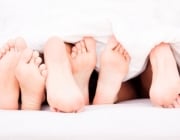 we met a couple and then from there on sexily we didn't look back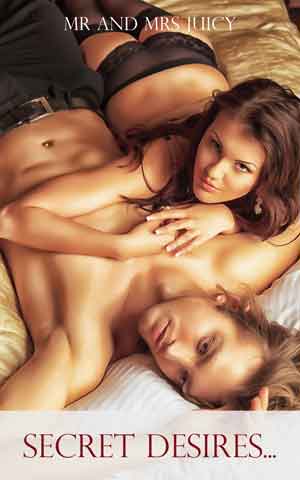 Erotica books - collections of naughty sex stories by our Juicy members. Get your erotica book featured here
Featured Members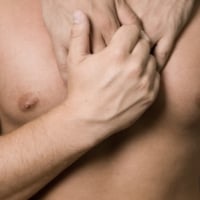 I believe I have reached half way through my life. made some great decisions and some dumb ones. I try…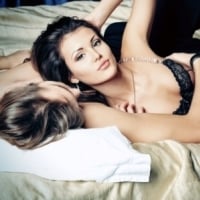 Why do I smile? Lots of sex that's why. If you get a lot of the good stuff you can't help but smile…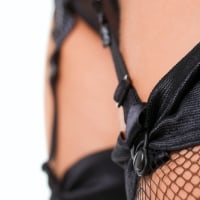 What can I say?... Gotta love sex. Makes me smile. Makes me shine. Know what I mean?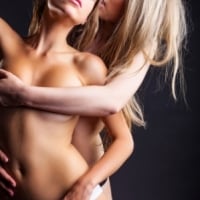 I've always been into girls for as long as I can remember. Love writing erotic stories and would love…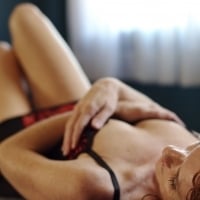 Published erotica author under the name of Jade Melisande; kink, sex & relationship blogger at KinkandPoly.com;…
Featured Interviews