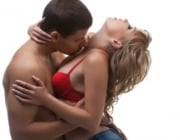 What's to do when my best mate's girl makes a pass at me?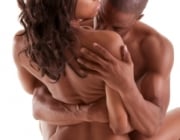 "Am I too thick?" she asked. "You want my honest opinion?" I asked. "Of course, that is why I asked right?" she responded in a serious tone. "To me, hell no! You would be perfect for me!" I exclaimed laughing. "Oh really? So, you know what to do with all of this?" she said giving me that eye. "Yeah! The thicker, the better!"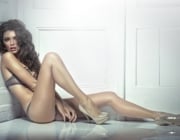 Suddenly the three of us were alone in that beach house having some fun ...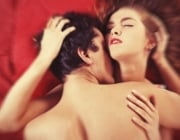 I didn't mean to sleep with her. I must admit, even though I always found her quite attractive, she was my sister's friend and I had a strict policy when it came to things like that.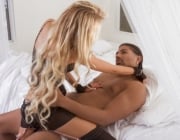 I remember this story very well. I was around 16 at the time. Me and my best friend were having a sleepover, at his house and towards the middle of the night started talking about…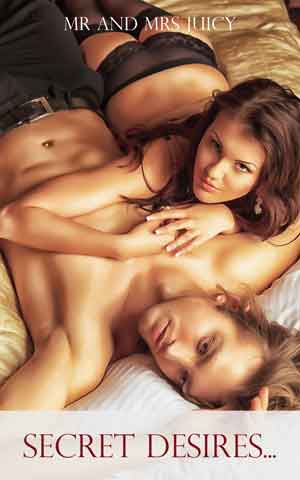 Erotica books - collections of naughty sex stories by our Juicy members. Get your erotica book featured here
Featured Members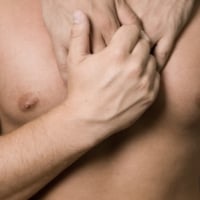 I believe I have reached half way through my life. made some great decisions and some dumb ones. I try…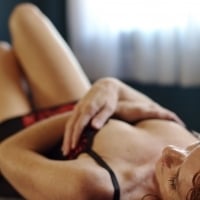 Published erotica author under the name of Jade Melisande; kink, sex & relationship blogger at KinkandPoly.com;…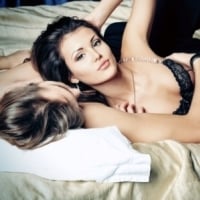 Why do I smile? Lots of sex that's why. If you get a lot of the good stuff you can't help but smile…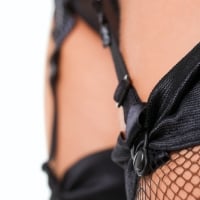 What can I say?... Gotta love sex. Makes me smile. Makes me shine. Know what I mean?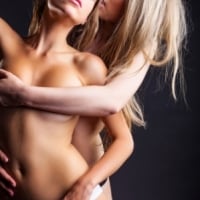 I've always been into girls for as long as I can remember. Love writing erotic stories and would love…
Featured Interviews