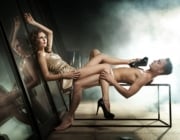 Foot massages for my girlfriends friends led to a night tied in nylon.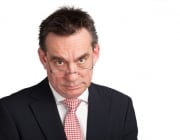 A Quirk of fate-VIIA pony girlPart-1-of-1 I'm Samantha Cunningham, Sam to my friends. I'm a hot looking 33 year old MILF who writes porn under the pseudonym, Dorothy…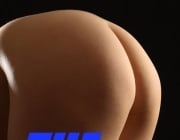 She closed her eyes and tried to lose herself in his words. He was stroking her lower back with one hand and had reached around with the other; fingers playing in the thick patchwork of hair. He was so close his breath tickled her bottom and despite the bite of the belt, she snugged toward him.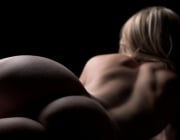 I slipped off his tie and tied it around my eyes, making sure my vision would not distract me from the pleasure I was about to feel. Immediately I felt the small room close in on me, inch by inch. I noticed the hardness of his cock pressing against the center of my ass. I caught the distinct scent of my pussy juice. I could hear his heavy breathing on my skin as I arched my back. I moaned in pleasure as his hands worked their way from my hips up – slowly working their way to my ripe breasts.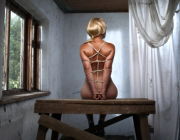 I released her ankles and re-shackled them to posts behind her shoulders so her wet gaping pussy and tight puckered ass were exposed. I pushed 3 fingers into her hot, wet cunt and thrust continuously while working one digit into her tight ass. Slowly her muscles relaxed allowing my finger to go deeper into her tight hole.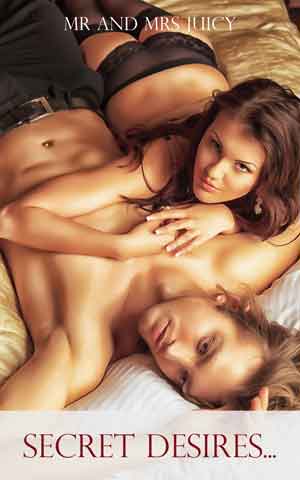 Erotica books - collections of naughty sex stories by our Juicy members. Get your erotica book featured here
Featured Members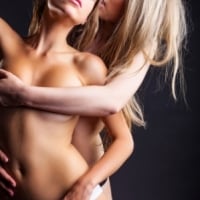 I've always been into girls for as long as I can remember. Love writing erotic stories and would love…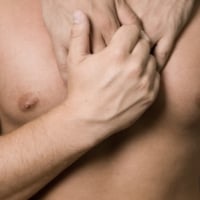 I believe I have reached half way through my life. made some great decisions and some dumb ones. I try…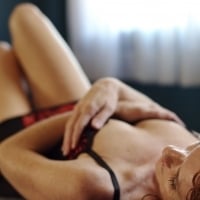 Published erotica author under the name of Jade Melisande; kink, sex & relationship blogger at KinkandPoly.com;…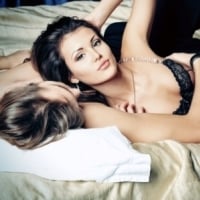 Why do I smile? Lots of sex that's why. If you get a lot of the good stuff you can't help but smile…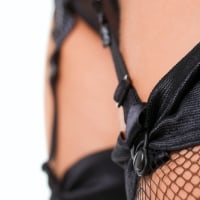 What can I say?... Gotta love sex. Makes me smile. Makes me shine. Know what I mean?
Featured Interviews