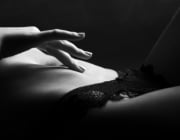 As summer approached she stopped wearing a bra and started wearing very see through blouses that showed off her gorgeous 38C sized firm tits. I noticed but never commented.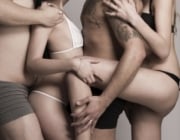 It was pretty late in the morning when I got up. I'd showered and was about to get dress when I heard I horn beep. I peeked out the window and saw two guys talking. Then I notice that it said 'Kirby Vacuums' on the side of one of them's car, As I watched I saw another guy going door to door obviously trying to sell them. They were all mostly young guys and not too bad looking to a woman who'd gone without sex for four weeks. I knew they would be ringing my door before too long so I decided to have some fun with them. I pulled out one of my shortest miniskirts and low cut blouse and with nothing else and slip them one,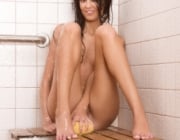 I was getting sandwiched between these two black guys and was having all my fantasies fulfilled at the same time. I was moaning ummm ahhh yess fuck me guys fuck me I am your bitch... yess fill all my holes. Hearing me say dirty words both peter and marc got excited and started fucking me hard and I said please fuck me a little more please fuck me a little more I am gonna cum soon and both said me tooo... and three of us came at a time and collapsed on the floor.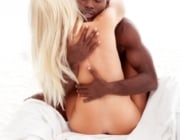 He asked me what I want and as I was thinking of getting fucked by Joey I suddenly blurted out "GIVE IT TO ME BABY I WANT YOU TO FUCK ME" and I put my hand on my mouth suddenly and again tried to cover my boobs and pussy infront of those 3 black guys surrounding us. Joey replied Babes if you need my cock you have to satisfy my friends here as well. This is how my first BLACK GANG BANG started.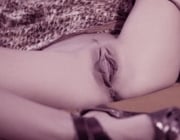 FUCKING JESUS YOUR ALL THE WAY IN, And started laughing, In her belly you could see the huge bulge of it with her running her hand up it, Then she started rolling her hips around and thrusting forward why grabbing his ball sack underneath and pulling it up so every last bit was in her, FUCK YEAH THIS IS MEGA,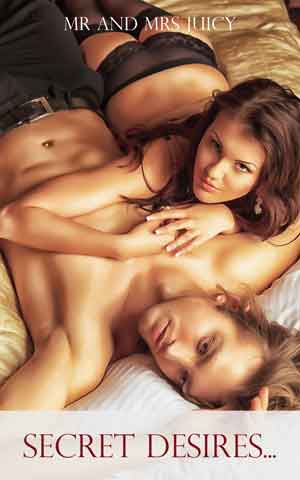 Erotica books - collections of naughty sex stories by our Juicy members. Get your erotica book featured here
Featured Members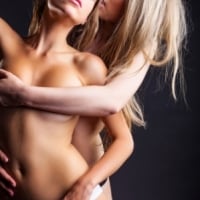 I've always been into girls for as long as I can remember. Love writing erotic stories and would love…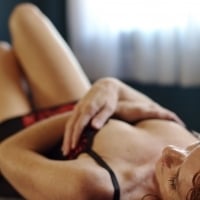 Published erotica author under the name of Jade Melisande; kink, sex & relationship blogger at KinkandPoly.com;…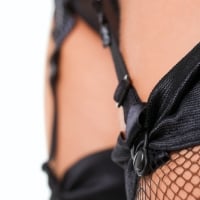 What can I say?... Gotta love sex. Makes me smile. Makes me shine. Know what I mean?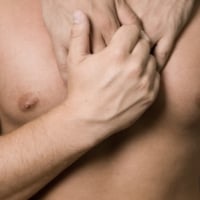 I believe I have reached half way through my life. made some great decisions and some dumb ones. I try…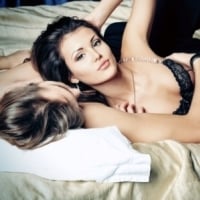 Why do I smile? Lots of sex that's why. If you get a lot of the good stuff you can't help but smile…
Featured Interviews