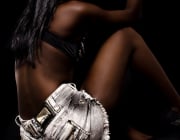 She wore a form-fitting simple black dress that accentuated every graceful movement of her gloriously fit body. A silver necklace pressed against her breasts and grazed over her nipples each time she swayed with laughter or lifted an arm to emphasize a point. "This is glorious," he remembered saying to himself, "absolutely glorious."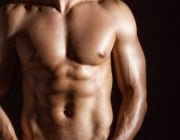 It was a dirty little secret that filled her with both guilt and wild excitement. She had what she had to admit was an real addiction. Not to drugs or alcohol or shopping, but to something else. Something vastly more shameful. but a thing she would never give up. For Colleen was addicted to being fucked, and most especially by big thick cocks, in particular Arab ones.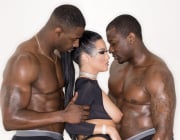 "Baby I want to show you how much I love and appreciate what you've done for me. I want to give you whatever you want. I want you to do whatever you want to me!" Saying those words to him turned me on just as much as I hoped him hearing them would. "I'm glad you said that baby because that's what this trip is all about. I want us to be totally uninhibited. This is our chance to fulfill all the desires and fantasies we've ever had. No questions. No judgments. Are you good with that?", he asks intently. "I'm all in baby. This is your body... do with it as you please!"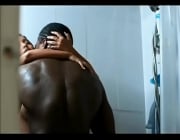 Years ago, I used to have this very athletic black friend who was the biggest player of all time. He loved women and sex more than anything, and had slept with more girls than any other guy I know with some the craziest sex stories that he shared with me. Here is first of his crazy sex stories I'll be sharing, where he had sex with my next door neighbor in my own shower while I was.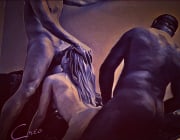 True story of a Stag and Vixen couple decide to pursue a shared interracial fantasy of wife and BBC encounter. Both discover that stamina is more important than size.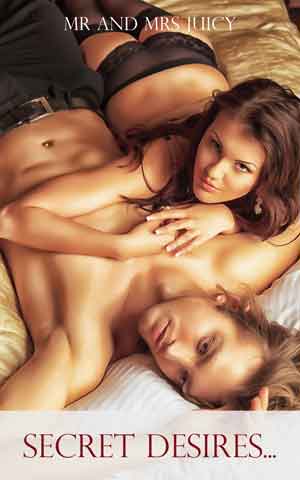 Erotica books - collections of naughty sex stories by our Juicy members. Get your erotica book featured here
Featured Members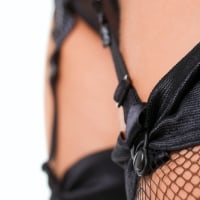 What can I say?... Gotta love sex. Makes me smile. Makes me shine. Know what I mean?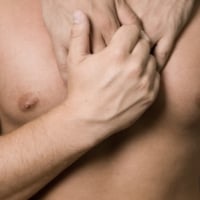 I believe I have reached half way through my life. made some great decisions and some dumb ones. I try…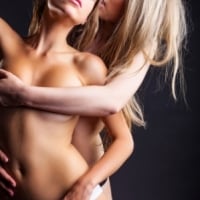 I've always been into girls for as long as I can remember. Love writing erotic stories and would love…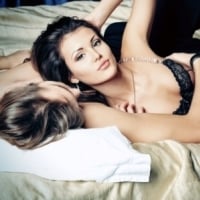 Why do I smile? Lots of sex that's why. If you get a lot of the good stuff you can't help but smile…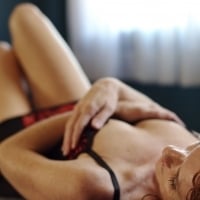 Published erotica author under the name of Jade Melisande; kink, sex & relationship blogger at KinkandPoly.com;…
Featured Interviews