Personal Details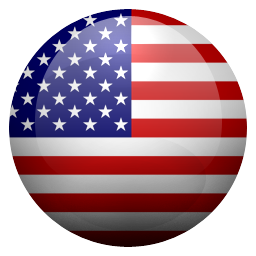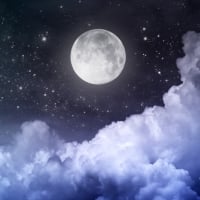 Hi I'm Chad! I like to read and write erotic fiction. I don't consider myself talented, but I might say I'm imaginative! I like realistic stories and love it when there's good chemistry between the characters.
About ChadB
Interests
Erotic fiction(obviously lol), hiking, working hard then playing hard.
Dreams
I have a dream to be with a woman who gets as turned on about tying me up, edging, and having her way with me as I do imagining it!
Badges

Sex Stories
Juicy Friends (0)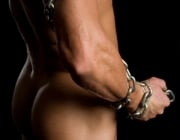 That moment in time is something I will never forget. Though it wasn't even the most pleasureful moment of that day it's forever frozen in my mind. The feel of the chains on my limbs. The vulnerability I felt from the nudity, bondage, and the control she had over my most intimate parts. The feel of her possessing me, me belonging totally to her. I'll never forget it.