Personal Details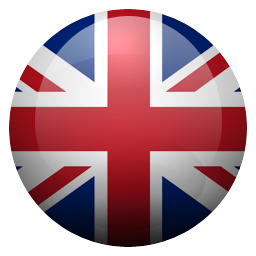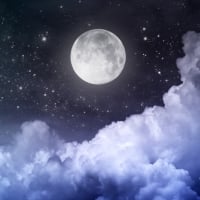 I love writing really erotic stories, those that celebrate what sex means inside people's heads. Prominent themes in my writing are interracial sex, cuckolding and female led relationships. I've written five cuckolding novels as well as two collections of longer short stories. Sex too often gets shoved in a cupboard, but amongst consenting adults I think that imagination, play and sex are amongst the joys of life. Repetitive dull functional sex represents a life inadequately lived. Sex can be a prism through which to explore so many things.
About Lutheran Maid
Interests
I write for both male and female readers so I take different character perspectives/voices, first and third person perspectives. I believe that women are able to enjoy a wide range of erotic situations/activities, and I'm only interested in writing the sort that celebrate their potential. If I have a polemic it is that women and men have for too long been constrained with rules about how they should think about sex. Within the bounds of legal constraints I think it is for women to define their own sexuality, taste, activity. Women might wish to be dominant and submissive by turn, depending on desire today. No one goes to a restaurant and asks solely for the menu featuring one dish, one form of cooking. Men have been equally constrained, and some now explore less masculine ideas. I consider this an understandable step giving the shifting sexual powers within society.
Favorite Books
Lady Chatterley's Lover. But many of DH Lawrence's novels ooze sensuality. Lawrence argued that there should be a tension between men and women. When a man thinks that he knows, controls all about a woman, the relationship is lost. Each ideally tries to make something of the other, to be something for the other. Sex was never just coitus!
Favorite Movies
I can never keep up, reporting favourite movies, but suffice to say I like sensual ones. Visual image, video or still, of sex and sexual relationships is increasingly censored, but the point is too often missed, that great sex was always way more than the coital act, the penetrative image.
Favorite Quote
The brain is the biggest and the best sex organ going.
Dreams
Erotica has been a difficult thing to live and write about. Analyse it to death, reduce it to techniques and you could be discussing something sucked dry of frisson. Fail to articulate the erotic, to explore the deeper instinctual thoughts and we live as islands wondering why we think, feel and interact as we do. I'm going to keep working on books that peep hole the erotic, that of the mind, with all its doubts, insecurities, joys and hopes. Consider the contrast between an erotic movie/porn clip and erotic stories. The movie often shows you something already familiar and soon sated. Better crafted stories might leave you feeling, thinking, differently.
Badges


Sex Stories
Juicy Friends (0)