Personal Details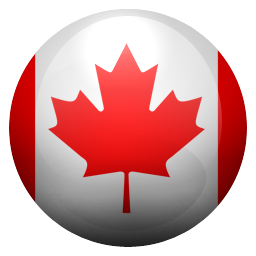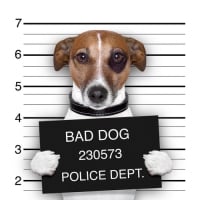 About Becky Jo
Interests
Funny loving people
Favorite Music
Rolling Stones, The Who pretty much good old Rock and Roll
Favorite Quote
Sex is more than an act of pleasure, it's the ability to be able to feel so close to a person, so connected, so comfortable that it's almost breathtaking to the point you feel you can't take it. And at this moment you're a part of them. -Thom York
Dreams
To see every State in this beautiful US of A.
Badges

Sex Stories
Juicy Friends (0)