Personal Details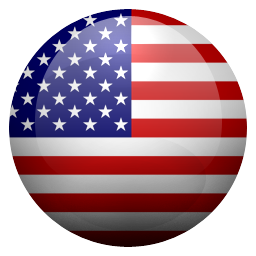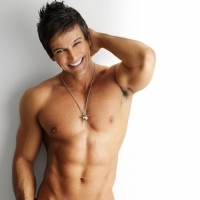 Hi All. I'm just a fun loving guy enjoying dating lots and writing stories based on my experiences.
About Wild Dude
Badges



Sex Stories
Little Secrets
Juicy Friends (2)

Wild Dude has posted a story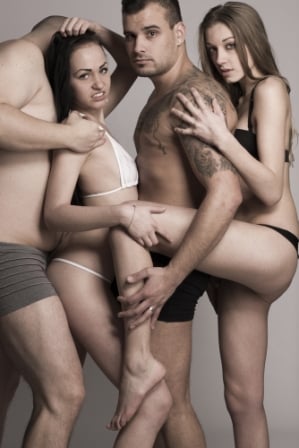 Little blonde-haired Mel walked into the room with our beers. She looked totally hot in her black teddy and six inch heels. 'Here's your beers guys. Is they anything else I can do for you?' she said with a giggle as she handed the beers round. Diane sat on my lap rubbing my cock as we played cards. She seemed to be my good luck charm - the cards to were flowing my way.
Read full story

Wild Dude has posted a story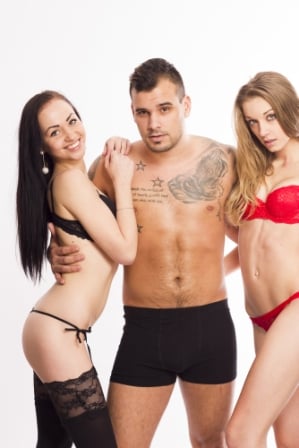 I felt my whole nervous system ignite and tingles slammed through my body as the cum spurted out of my cock deep inside Diane's sweet ass. She came again as she felt the hot lava of cum fill the deep ending of her well-fucked ass.
Read full story

Wild Dude has changed his profile photo