Personal Details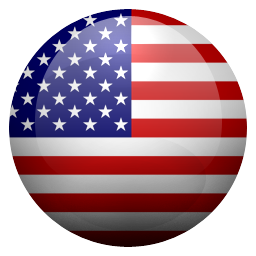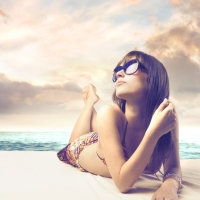 Cruising the Caribbean with my hubby.
Location
Currently anchored in St Martin
About Bavaria Sailors
Interests
Sailing, scuba diving, photography, Erotic hypnosis, BDSM, and sex in general.
Favorite Books
Grey man series, Naval history, Clive Cussler novels.
Favorite Movies
Young Frankenstein, Ford vs Ferrari, and Silence of the Lambs
Favorite Music
AC/DC, Kid Rock, most 60's, 70's, 80's & 90's rock
Favorite Quote
Stay on the high road, there is a lot less traffic! By Me
Dreams
Living it sailing the Caribbean.
Badges

Sex Stories
Favourite Sex Stories
Juicy Friends (0)