Personal Details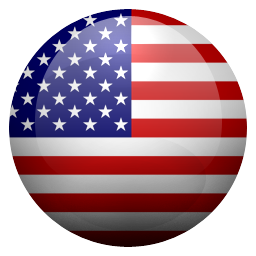 I live a full life. I work hard and work for what I wan.Never married no kids and live with a girlfriend that is just down right crazy.
About littleass45
Interests
Hatching TV, Movies like to doodle and hang out with friends when I have the time.
Favorite Books
Fifty shades of gray for sure. Also enjoy a good western I know it is a little weird but I like the tails.
Favorite Movies
Rambo, Titanic
Favorite Music
country, smooth jazz and even the blues
Favorite Quote
Let's do this.
Dreams
Hope to find a guy that is good and knows what I want with out telling him.
Badges

Sex Stories
Juicy Friends (0)