Personal Details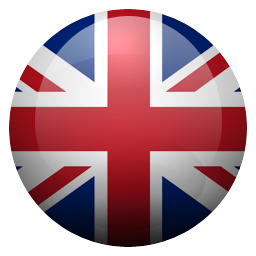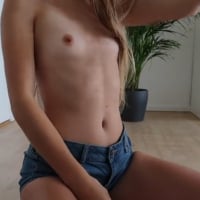 I was born in south Manchester, UK then moved to rural mid Wales when I was 10. I grew up in a small hamlet in the hills , spending my teenage years exploring the countryside and my sexuality. From the age of 14 I began undressing outdoors. I would hide my clothes in secret places and go for long walks in the remote woods and valleys. To this day I adore naked hiking and outdoor masturbation. I first began writing sexual stories when I was 15 . At first they were just simple fantasies I used to have during masturbation. But as I got older they became more graphic and detailed. I would write them by hand on A4 lined paper, which I would keep hidden amongst my school books . As time went on I began to think about the idea of other people reading them, but I didnt want to give away my identity. I was embarrassed about letting anyone know the dirty thoughts going around my teenage head, but on the other hand I felt a tingle of excitement imagining someone reading my stories, especially men. So, as a way of anonymously sharing my writings, I began to leave my sexual fantasies in public locations, inside see-through plastic wallets, where I hoped they would be discovered and read by an unsuspecting passerby, preferably a guy. Just the thought that some random stranger would be reading my naughtiest thoughts was enough to make my teenage pussy dribble.
About Cum4Fun
Interests
Since childhood I've enjoyed being naked outdoors, and still do. Back then, my parents were fine with it, and I would spend many happy times playing in the garden naked, either alone or with friends. They didn't mind me playing naked at the beach or on campsites during our holidays. However, from the age of about 11 or 12, they stopped me going naked, as puberty approached. But I still had those same urges to be naked, and after a couple of years I began to go off on my own into the countryside and undress. My parents never knew about these naughty explorations. Around the same time , my sexual imagination began to conjure up little scenario's which I would think about during masturbation. Many of these involved the idea of me either getting accidentally caught naked outdoors somewhere, or me deliberately allowing someone to see me, but pretending I wasn't aware I was being watched. I still love this idea , and as I've got older and more confident, I have actually acted this out in real life a few times.
Favorite Movies
Dances with Wolves. The Outlaw Josey Wales. Unforgiven Fried green tomatoes at the whistle-stop cafe
Dreams
To write the hottest most dirty sex story ever.
Badges


Sex Stories
Favourite Sex Stories
Juicy Friends (0)