Personal Details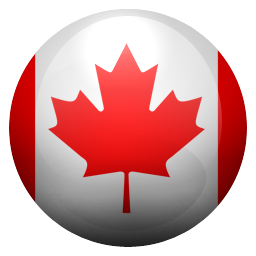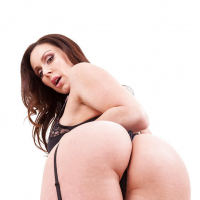 Just trying to be me
About Chetsuber
Interests
I enjoy hiking
Favorite Books
Not a big reader ironically
Favorite Movies
I love the Lord of The Rings movies. I also love horror movies with one of my favourite horror movies being Midsommar. It was truly and amazing visual movie.
Favorite Music
I love anything from hip hop to classic rock or pop music. Japanese pop and rock are some of my favourites as well.
Favorite Quote
Don't really got any fav quotes.
Dreams
I would love to be a professional writer one day. Whether that is for comics, manga or movies.
Badges
Juicy Friends (0)