Personal Details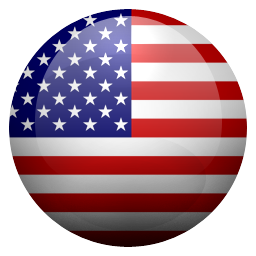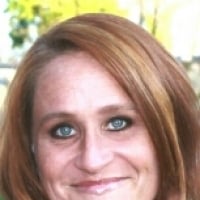 Married 12 years. We are Swingers and think that sex is just a physical act of pleasure. I am a very, very sexual person. Also a very blunt person.
About redheadnympho
Favorite Books
The Blackdagger Brotherhood, Meredith Gentry Series (Fairy Smut), Anita Blake Series (vampire, shapeshifter, paranormal smut).
Favorite Movies
Horror, especially the Underworld Series
Favorite Music
Country girl by heart. Listen to and like variety thanks to hubby.
Badges

Little Secrets
Juicy Friends (2)

Hello, thank you .... so do some don't, when are you posting your stories ..