Personal Details Not very interesting.
About mickeysabbathIII
Interests
astonishing misogyny, exponential misanthropy, audacious nihilism
Favorite Books
Sabbath's Theatre
Favorite Movies
Mulholland Drive
Favorite Music
Schubert
Favorite Quote
We cannot go to heaven in featherbeds - Thomas More
Dreams
None
Badges

Sex Stories
Juicy Friends (0)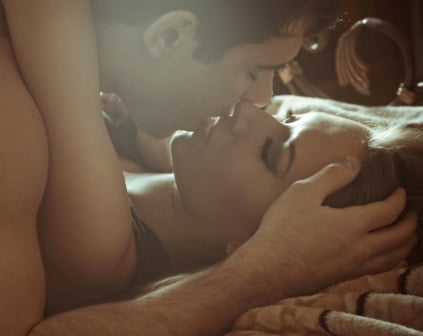 The kisses reached a paroxysm of passion. I asked her if I was going at it too hard, but she was just grumbling and pulling me inside of her, obviously eager for yet more pounding. Like a great athlete nearing the finish, I reached my full pace and felt our entwined bodies as one in the vibrations of the mattress.
Read full story