Personal Details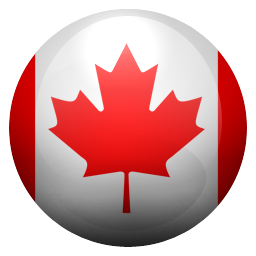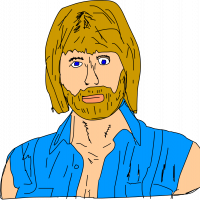 He-man here. Pretend Tit Biologist and World Tit Authoirity
About TitsLike-com
Interests
Adult webmaster, content creator, Photoshop and of course Tits.
Favorite Books
Stephen King the gunslinger series
Favorite Movies
Gladiator and anything with Liam Neeson in it
Favorite Music
Mostly Rock but it depends on my mood.
Favorite Quote
Our Deepest Fear Is Not That We Are Inadequate. Our Deepest Fear Is That We Are Powerful Beyond Measure. We were born to make manifest the glory of that is within us. It's not just in some of us, it's in everyone. And as we let our own light shine, we consciously give other people permission to do the same. As we are liberated from our own fear, our presence automatically liberates others.
Dreams
It would be super fun to win the lottery and create full time.
Badges


Sex Stories
Juicy Friends (0)