Personal Details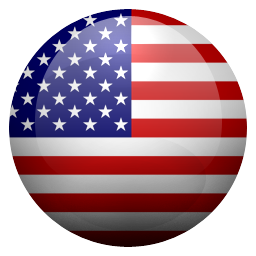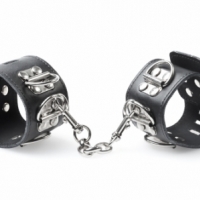 When you know you know. I have lived my Sub life since I was 17 and truly feel forfilled when I am pleasing others. I have served a few different masters but haven't found my true owner as yet. I enjoy reading and writing erotica.
About Pleaser
Interests
Immersing myself in my Subservient world. Making new friends enjoying time with them I a social media whore.
Favorite Books
Don't read lifes to short
Favorite Movies
none - usually busy in the cinema's I love live productions bigger the better.
Favorite Music
easy listing through to now
Favorite Quote
Yes Sir
Dreams
To find the one man who will take me under his wing and help me live a peaceful fulfilled life. Die with a smile on my face
Badges

Sex Stories
Juicy Friends (4)

Pleaser has posted a story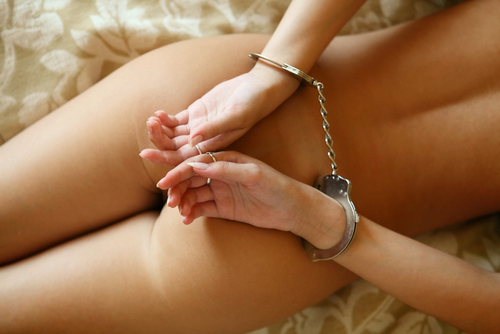 It was a leather wrist cuff. He showed her the cuff by reaching around from behind her and handed it to her and asked her to put it on. She took it from him and the small lock he handed to her, as well, and placed the cuff on her wrist and latched it. She then put the lock in the latch, after making sure that the cuff was snug and closed the locking mechanism. He handed her another cuff and lock and motioned for her to put it on and lock that in place as well, which she did willingly. With the cuffs in place, he asked her to put them behind her back and hesitantly, she did.
Read full story

Pleaser has posted a story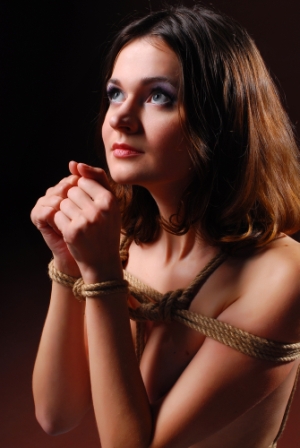 Justine, upon seeing the One she had come to know, before her and in person, felt shivers up her spine that made her shake inside. Yet, she was under enough control to not show this to Him. Yet. She gave Him one of her patent, but nervous smiles and saw the gleam in his eyes as he gazed at her. This comforted her greatly and when He invited her into His home she knew that this was where she wanted to be.
Read full story