Personal Details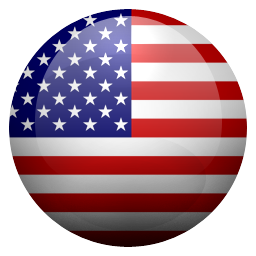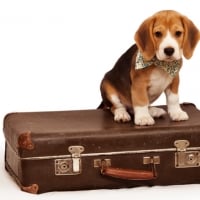 Just an old coot who can finally explore his sexuality without fear of getting harassed or beaten to death for it. It took long enough!
About U2att
Interests
Photography, woodworking, erotic literature
Favorite Books
Anything Tolkien, Stephen King
Favorite Movies
Silence of the Lambs
Favorite Music
Scottish folk music
Favorite Quote
"Get busy living, or get busy dying"
Badges
Juicy Friends (0)