Personal Details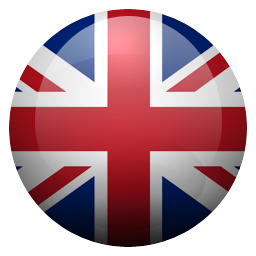 I'm a professional technical writer, mainly scientific and technical stuff. It's given me a love of playing with words.
About Octavius
Interests
Photography, reading good literature, mountain walking, historic architecture
Favorite Books
Anything by Tom Clancy, especially "The Sum of all fears"
Favorite Movies
Lord of the Rings
Favorite Music
Handel, Vivaldi, Shostakovich, Grieg
Favorite Quote
"Reading makes a wise man, writing makes a precise man, conversation makes a ready man" (Richard Baxter)
Dreams
Can't remember any!
Badges

Sex Stories
Juicy Friends (0)