Personal Details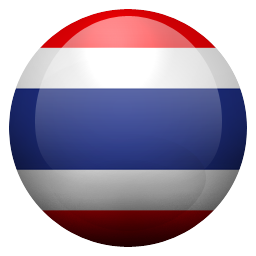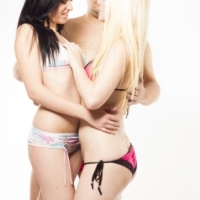 In my life I experienced 4 ex's. One of them was a priest. Yes, a priest fucked me and we kept doing it from time to time. I am sorry but at first I did not realize it. Most of the time we are away but very often we fucked through skype or line. Then when we meet in person we have a very good fuck a heaven fuck I would say. He would do everything...sucking my nipples, licking my bud between my legs after that I will ride him and send him to heaven....However, I also like being with women. I like sucking other women's nipples and the bud below too. I enjoy hearing moaning of myself and others! ...When I'm with a man besides being sucked and licked I also like sitting on and riding him ...so that we can hug and kiss while I'm riding. I was once in a hotel room (maybe 10th floor) at night with the curtain up and light on. My ex sat on a chair next to the glass wall and I sat on him face2face riding him and wishing someone to see it from the building nearby. It was so exciting. The next morning I came down for breakfast on a thin Tshirt and no bra. I noticed that at least one man noticed my hard nipples! However, I've been single for 5 years. Talking about sex among the four, I like the latest one most. Why? Because he was a very-quick-exploding kind and his is very small too. So his is never inside me (I don't care) and that he was willing to do everything except that. I like him sucking my nipples and enjoy having my button btw legs licked. He was very good at it.
About minly
Interests
men and women, I like sucking other woman's nipples. I like licking the button below too! Actually my ex enjoyed it very much when I suck their nipples.
Favorite Books
twilight saga (all four)
Favorite Movies
Thor 2
Favorite Music
music by Josh Groban
Dreams
1. being finger fucked and button licked at the same time! 2. being nipples sucked on the beach watching sunset! 3. anyone is welcomed to lick and suck my nipples! 4. I'd like someone to suck my nipples in public like in the parks, on the beaches, etc. with some witnesses!
Badges


Sex Stories
Favourite Sex Stories
Juicy Friends (0)