Personal Details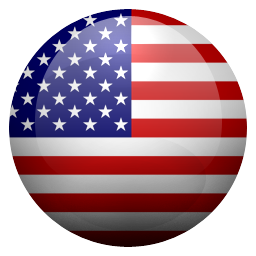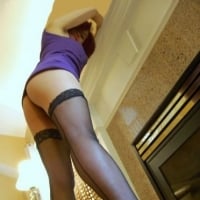 I started late with my sexual adventures. I now travel throughout the US for business and look for fun during my trip.
About kh4funn
Interests
I love modeling for photos, shopping, horse racing and site seeing.
Dreams
Being used by lots of guys.
Badges




Sex Stories
Juicy Friends (11)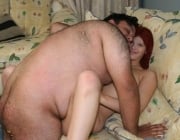 You should read Part 1 before continuing. As I was in the bathroom washing myself from cum that was still dripping out of my pussy, Jocko knocked on the door to see if I was alright.…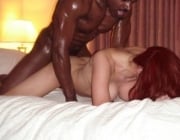 "Oh Yes, that's feel so good Malik! Your big black cock has me so aroused. Take me! Fuck me! Oh yes, I love it!" I loudly cried, as he pushed all the way in me and began to pump me.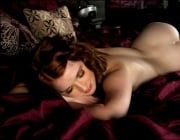 I tried to sit up and look back but it was dark. I saw a figure of this guy with his pants down rubbing his cock. Then he asked for a condom. Once on, he went behind me and started to drive his raging cock into my wet pussy.