Personal Details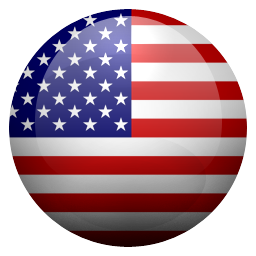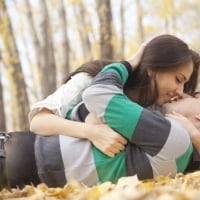 I am just getting into writing about sex - my work is all fiction and fantasy and it gives me great pleasure to share it with you. I'd love to chat to other erotic writers.
About Horny Lady
Interests
Sex and relationships
Dreams
One day I'd like to be a professional writer
Badges


Sex Stories
Juicy Friends (4)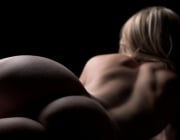 I slipped off his tie and tied it around my eyes, making sure my vision would not distract me from the pleasure I was about to feel. Immediately I felt the small room close in on me, inch by inch. I noticed the hardness of his cock pressing against the center of my ass. I caught the distinct scent of my pussy juice. I could hear his heavy breathing on my skin as I arched my back. I moaned in pleasure as his hands worked their way from my hips up – slowly working their way to my ripe breasts.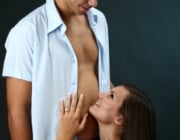 My husband tasted her pussy by putting his fingers into his mouth, then smiled and extended his finger to my direction. I slowly walked to the bed to taste my best friend's pussy but I already knew how it tasted. He lowered his head onto her clit sucking her cunt lips, sending Terry shivering and screaming.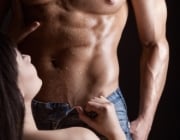 My husband was an expert in bed. We would play games where he would blindfold me, and pleasure me in endless ways. Many times he would tie me to the bed, strip me naked, spank my arse tirelessly and fuck me until I gasped for air.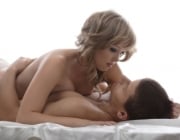 He parted my legs and started licking my wet and throbbing pussy. I could feel his tongue on my vaginal lips as my nails dug into his back. I arched my back and spread my legs even wider. I moaned loudly as he licked my pussy dry. I had heard stories of multiple orgasms, but little did I know this night it was my turn.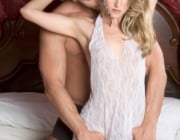 Jasmine imagined a rough but erotic first time sex where Chris finds her in a barn feeding horses. He approaches her from behind and wraps his muscular arms around her body, kissing her on the neck. He tears off her blouse and skirt, exposing her petite body. He plants heavy kisses on her partly-opened lips and tears off his shirt, displaying his well-toned torso. Jasmine runs her hands across his chest and grabs his tight ass. She wants Chris to have her rough.