Personal Details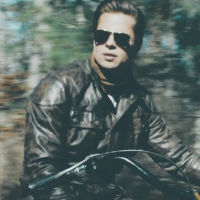 Class does exist! Trust me it does!
About Charlie.Freeman
Badges

Sex Stories
Juicy Friends (0)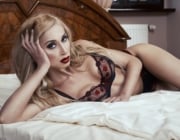 Brad: Anish how's your laptop working? Anish: all fine.. what happen? Brad: just wanted to see an update! Can I borrow your laptop? Anish: sure We were living in an apartment together in the lockdown.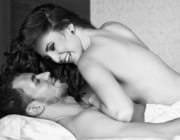 This is actually my true experience. I work as a bussiness development manager at a media organisation. The best part why I love this place is because of my boss.