Personal Details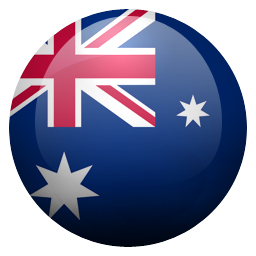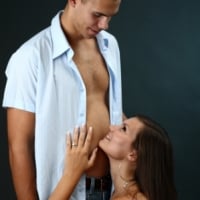 Happily married to the most amazing Lady. We share everything and we are able to live the life we choose without condemnation with honesty and love. We are both here as we enjoy reading erotica and making new friends.
About Aussie 1969
Interests
motor bike riding speed boats sport
Favorite Books
to kill a mocking bird.
Favorite Movies
to kill a mocking bird war of the worlds (original)
Favorite Music
Adel she is amazing
Favorite Quote
Do you want fries with that.
Dreams
To have the time to enjoy my many fun toys bikes boat and work a lot less.
Badges


Sex Stories
Favourite Sex Stories
Juicy Friends (4)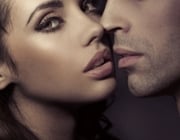 "I am going to fuck your ass now babe. I want you back on your knees." He moved and I fell off him as he had commanded and crawled to the side of the bed my ass open and twitching knowing what was coming. Jason tossed the camera on video record on the bed, focusing it directly on my face. He wanted to capture every moment. I grimaced as I feel his hard rod enter me. Although I was ready, open and totally willing, the start is always a task for me, but as usual once he was in oh I felt so good.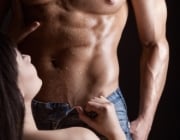 I slid my cock into her slowly, enjoying how the head of my cock spread the inner hole of her moist love pit. Her pussy lips closed around me, grabbing hold of my shaft as it inched inside her. I started to pump finding a perfect rhythm as Iris and I joined as one. "Oh you feel so good! Wow you wrap yourself around me. It's so tight in there. So tight." I said as I worked inside her.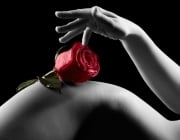 Lisa lay on the bed and pulled out her Lelo Gigi 2 buzzer, always her favorite, she had the laptop placed between her legs on pillows giving me an awesome view. Buzzing her clit she started to moan and raise her hips slowly and just a bit at first then more as the buzzer worked its magic on her heavenly pleasure spot.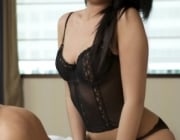 I kissed her face from above, kissing it all over as her body squirmed in front of me. My hands wandered down her face and neck until they reached her nipples, still kissing her my fingers teased her breasts. Her hips started to buck ever so slightly. Moving around the table I pulled a chair up to the left of her and started to suck her nipples. Kneeling on the chair I leant over her and softly bit and sucked as my hand massaged her ample breasts.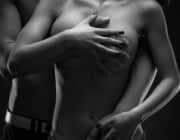 I unzipped my pants and allowed them to fall to the floor. She ripped away my jocks and my half-hard cock sprung up into her face. I was born well endowed. My cock measures a good 10 inches. The problem with it is that many women can't accommodate me - not given the thrashing I want to give them anyway.