Personal Details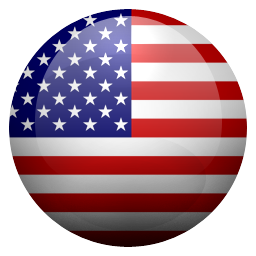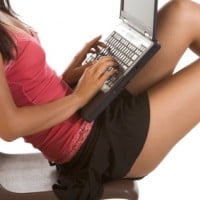 I'm an erotica author by night, bartender by day. I love to write smut!
About meganmorgan
Interests
writing, reading, music, sex, erotica
Dreams
To be a NYT bestselling author.
Badges


Sex Stories
Juicy Friends (5)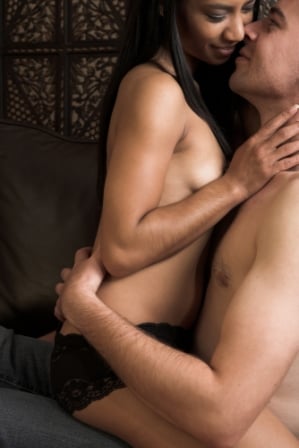 She stretched her long legs out on the seat, barefoot as she'd left her sandals on the floorboard up front. He took in the sight of her breasts, her smooth, flat stomach, and the little slip of gauzy white fabric around her waist, barely hiding what was underneath. She looked so sensual, so sexy, bathed in the afternoon light. Her hair spread out around her head like shimmering, copper-gold silk. He moved down her body, hands on the seat on either side of her slim waist. He pushed her skirt up over her hips and immediately buried his head between her thighs. He breathed in the warm, musky scent of her pussy, and then plunged his tongue into her. She was already wet.
Read full story

meganmorgan has changed her profile photo