Personal Details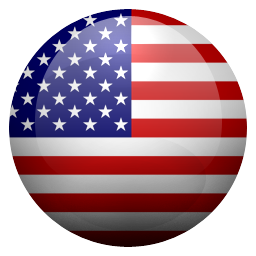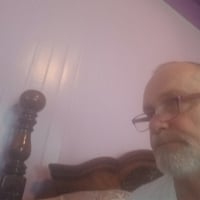 I am a 60 year old man that has been forcibly retired due to a stroke. It had blinded me and ended my abilities to be self supporting.
About l_benton
Interests
I love to create characters and enjoy seeing them having fun.
Favorite Books
Room, Walk two moons.
Favorite Music
cuntry
Favorite Quote
Life is what we make of it.
Dreams
all my dreams have pretty much been fulfilled.
Badges


Sex Stories
Favourite Sex Stories
Juicy Friends (0)