Personal Details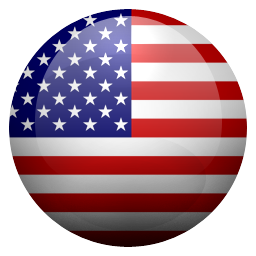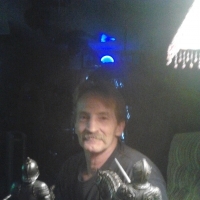 About sexyman3006
Interests
Music oral I love lickin a sweet tight pussy .I love making love to my lady
Favorite Books
The Bible.Anything positive.
Favorite Movies
The good ,bad ,and ugly. Any westeran. Porn
Favorite Music
Blacksabbath ,deep purple, shinedown,foghat, pretty mush all music
Dreams
To grow old gracefully. And for everyone to get along.
Badges
Favourite Sex Stories
Juicy Friends (1)