Personal Details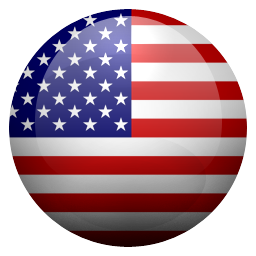 I'm from a small town in Alabama. I was groomed into the art of fucking and how to please a woman when I was 22 years old by a woman that was 29. She taught me the art of sex. Everything from oral, fingering, kissing, fucking and anal. She groomed me to be the whore I am today.
About Man whore
Interests
Sex. Pleasing women and being their fuck toy.
Favorite Books
Romance and sex
Favorite Movies
Porn of course. But I love old classic movies. The kind with real actors.
Favorite Music
AC DC. ZZ Top. And classic like Sanatra, Martin, and Tony Bennett.
Favorite Quote
Now you know who owns your dick!
Dreams
I would love to see my wife being fucked by huge cocks. White, black . Having her pussy filled with huge cocks and loads of cum. Watching her suck huge cocks until they fill her mouth with cum.
Badges


Sex Stories
Juicy Friends (0)