Personal Details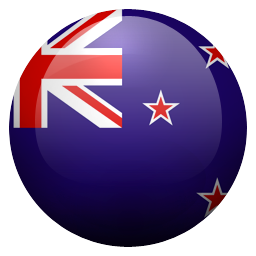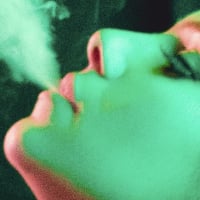 I want to be a writer, so I'm living life to the fullest and sharing my erotic confessions. Say hello and see more at my website: www.DoloresDelCarmen.com
Username
DoloresDelCarmen
About DoloresDelCarmen
Interests
Experimenting!!
Favorite Books
'Little Birds' by Anais Nin / 'Ada' by Vladimir Nabokov / 'Flowers in the Attic' by V.C. Andrews
Favorite Movies
The Dreamers
Favorite Music
The Cardigans, Olympia
Favorite Quote
"I want to make my own discoveries… penetrate the evil which attracts me" Anais Nin
Dreams
To be a writer!
Badges


Sex Stories
Juicy Friends (0)