Personal Details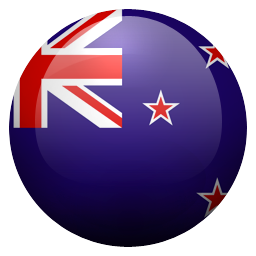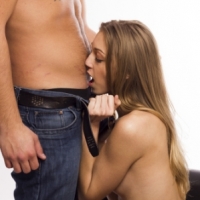 born and raised in Kiwi land. Now living between there and Australia for work. I love reading this material it although not all of it is for me. I work in construction so I'm on site most days then spend evening drinking with my mates.
About Big John
Interests
Rugby the All Black's Reading story's on here Chatting
Favorite Books
erotic stories online
Favorite Movies
The saw movie series its choice,
Favorite Music
Split Ends, Crowded house, Tim Finn.
Favorite Quote
NONE
Dreams
To have a girlfriend and a family someday
Badges

Sex Stories
Juicy Friends (0)

Big John has posted a story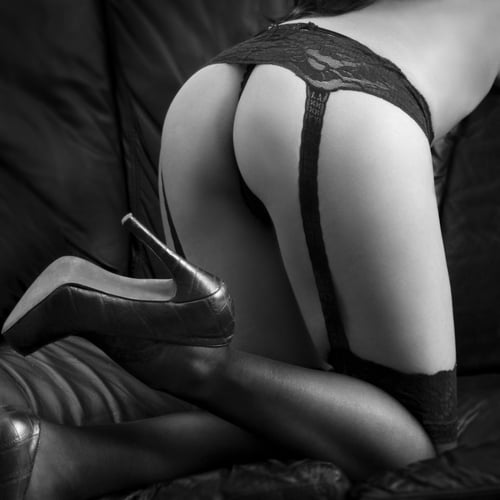 She turned and looked at me then she closed the door behind her. We had shared something to gain something but I am sure we had both also lost something during the game. 'Shit!' I think as I jump to my feet. 'Where am I and what the fuck am I doing here?' was screaming in my head.
Read full story