Personal Details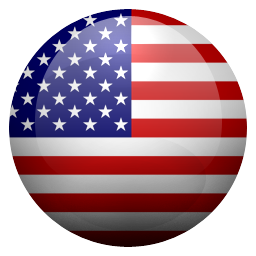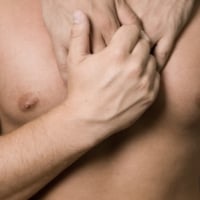 I believe I have reached half way through my life. made some great decisions and some dumb ones. I try to learn something everyday and have learnt the joy of living in the moment. have a empty house after the children is a blessing and a curse. I have discoved that I like to write and I am very happy to have found Juicy to allow me to express it.
About Ted E bear
Interests
Fishing on shore and at sea. Cooking a fine meal To share with friends. Reading and now writing
Favorite Books
Bill Bryson A short history on nearly everything.
Favorite Movies
anything with Clint Eastwood in it . Every which way but loose was very funny . Right turn Clive
Favorite Music
The big O, Dean Martin , Sammy Davis Jnr , and old blue eyes
Favorite Quote
If you are going to do it, Make it big time
Dreams
I live my dream everyday
Badges



Sex Stories
Juicy Friends (4)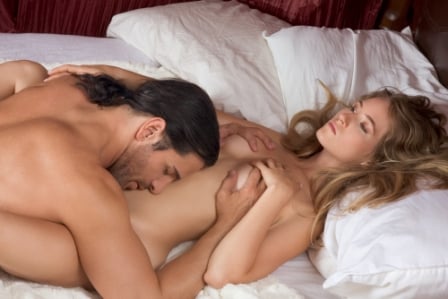 My hand run down to her womanhood as my mouth found her nipples. I rolled them around in my mouth and tenderly sucked on each of them. I entered her soft pussy with two fingers and worked then gently in and out of her. With my thumb I stroked her clit bringing it to attention and ready for action. "Scott." she said pulling my face up. "I love you. Please make love to me." she pleaded gently.
Read full story

Ted E bear has changed his profile photo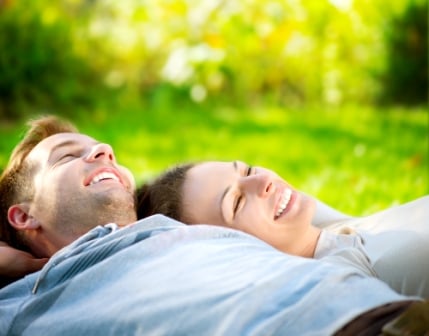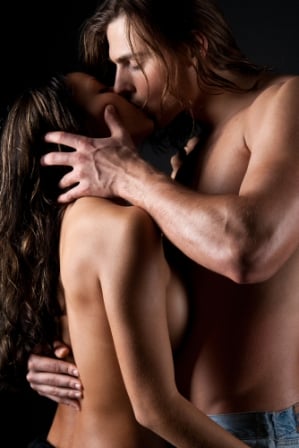 Her bra was white satin and pushed her breasts into a fantastic cleavage. She reached behind her back, unfastened the clasp and covered her breasts with her arm as she slid the bra off. Then slowly, tantalizingly slowly, she dropped her arm away to reveal her beautiful pert breasts. Fondling her breasts and licking her lips, she dropped to her knees.
Read full story