Personal Details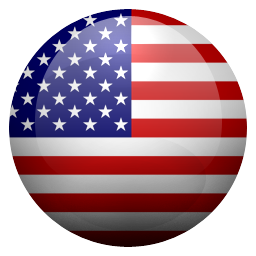 I'm a sexy ginger that loves to fuck and tell. I love writing about all my fucktoys and telling all my juicy stories and fantacies.
About Juicy8Ginger
Interests
Fucking, reading, writing, going to the beach
Favorite Books
The Finishing School series
Favorite Movies
American Pie, Twilight Breaking Dawn Part 1
Favorite Music
Panic! At The Disco, Fall Out Boy
Favorite Quote
"Success is like pregnancy. Everyone congratulates you, but no one really knows how many times you've been fucked."
Dreams
To marry someone who really loves me and will have sex every day.
Badges



Sex Stories
Little Secrets
Juicy Friends (0)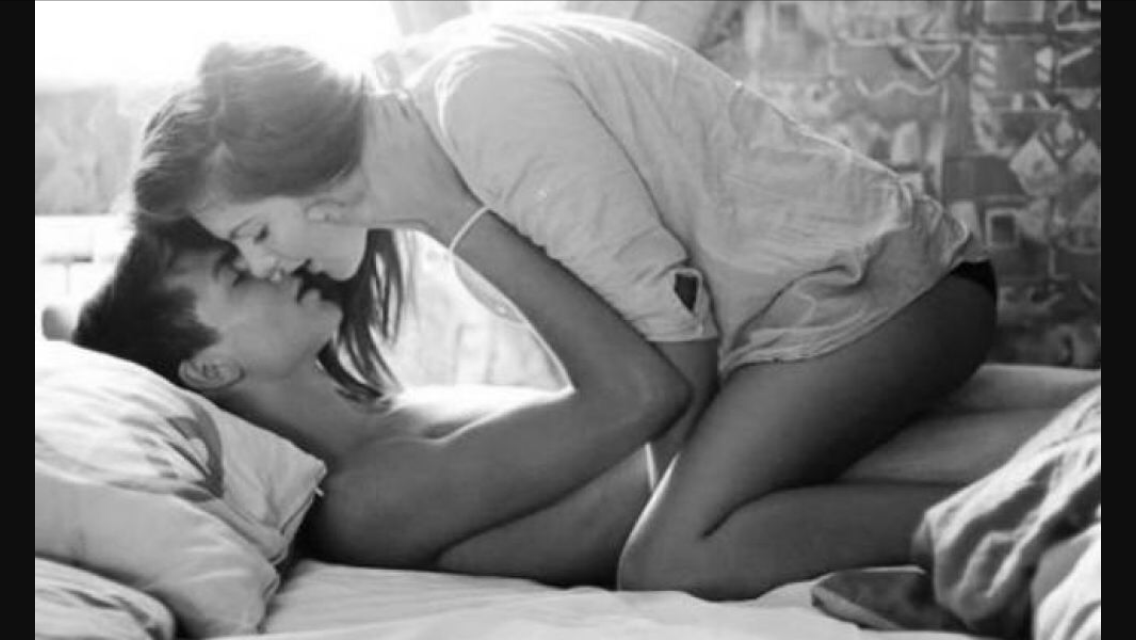 Stand up straight so I can see you" he said, backing away. I stood, my pale skin shining, my red curls cascading down my breast, my bare pussy glistening with juices. " Oh my god you are the most beautiful thing I have ever seen Ella" said Landon in a hushed voice.
Read full story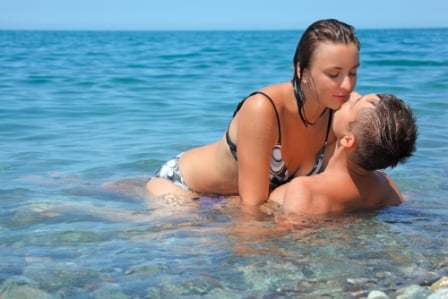 "I want to be in you now bitch" She stood up, then settled down, right on my dick. She rocked back and forth for a while then started bouncing. After all the things I'd done to her, she was always so tight around me.
Read full story

Juicy8Ginger has changed her profile photo