Personal Details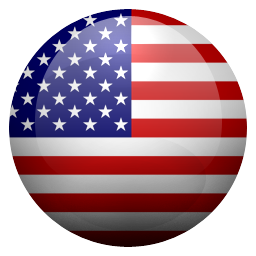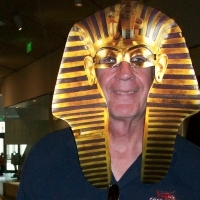 About egyptophil
Badges


Sex Stories
Juicy Friends (2)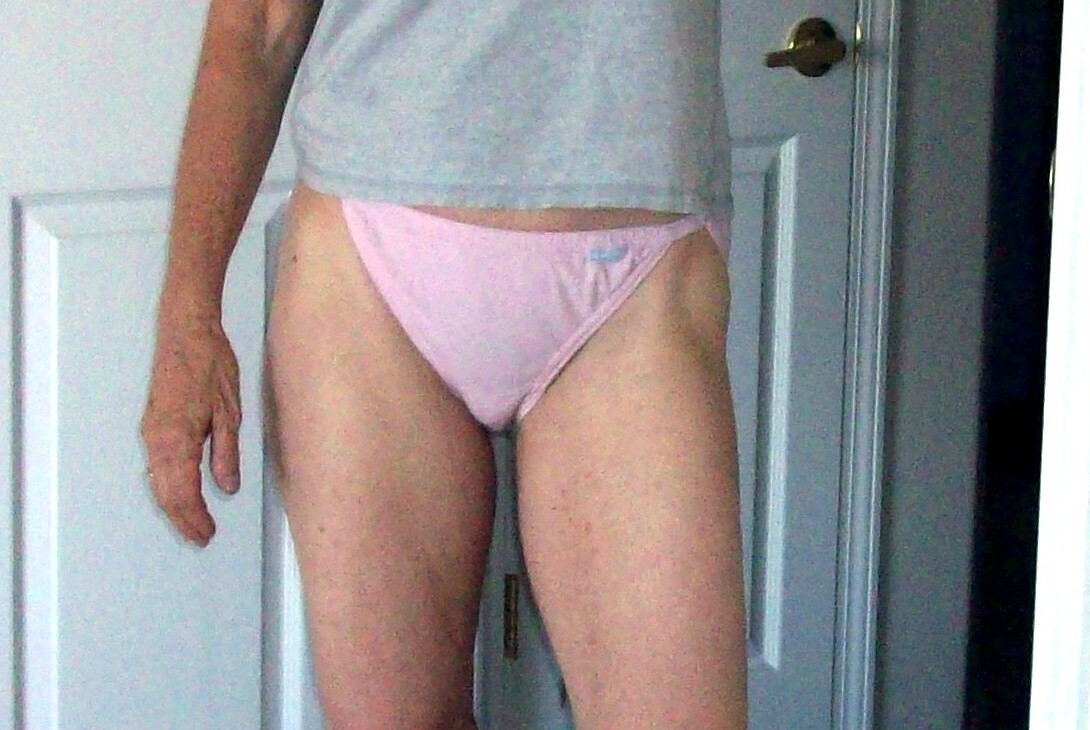 Caron mounted the bed and immediately curled into a semi-fetal position on her right side. Enrique settled into the same position behind Caron, wrapped his arms around her and gently cupped her breasts. They remained in this intimate pose as the photographers went about their work. I chose to stand on the first riser closest to the stage. From my position I could see that Caron's eyes were closed with her mouth slightly open and I was certain that I could hear her moan softly. After this series of shots was concluded, Enrique withdrew from the spooning position and quickly took pains to cover his groin area with both hands. It was clear that he was doing his best to conceal his erection. Caron's skin was flushed and I could see beads of perspiration on her upper lip. Brad allowed a minute or two for the models to regain their composure before beginning the second series of shots.
Read full story

egyptophil has changed his profile photo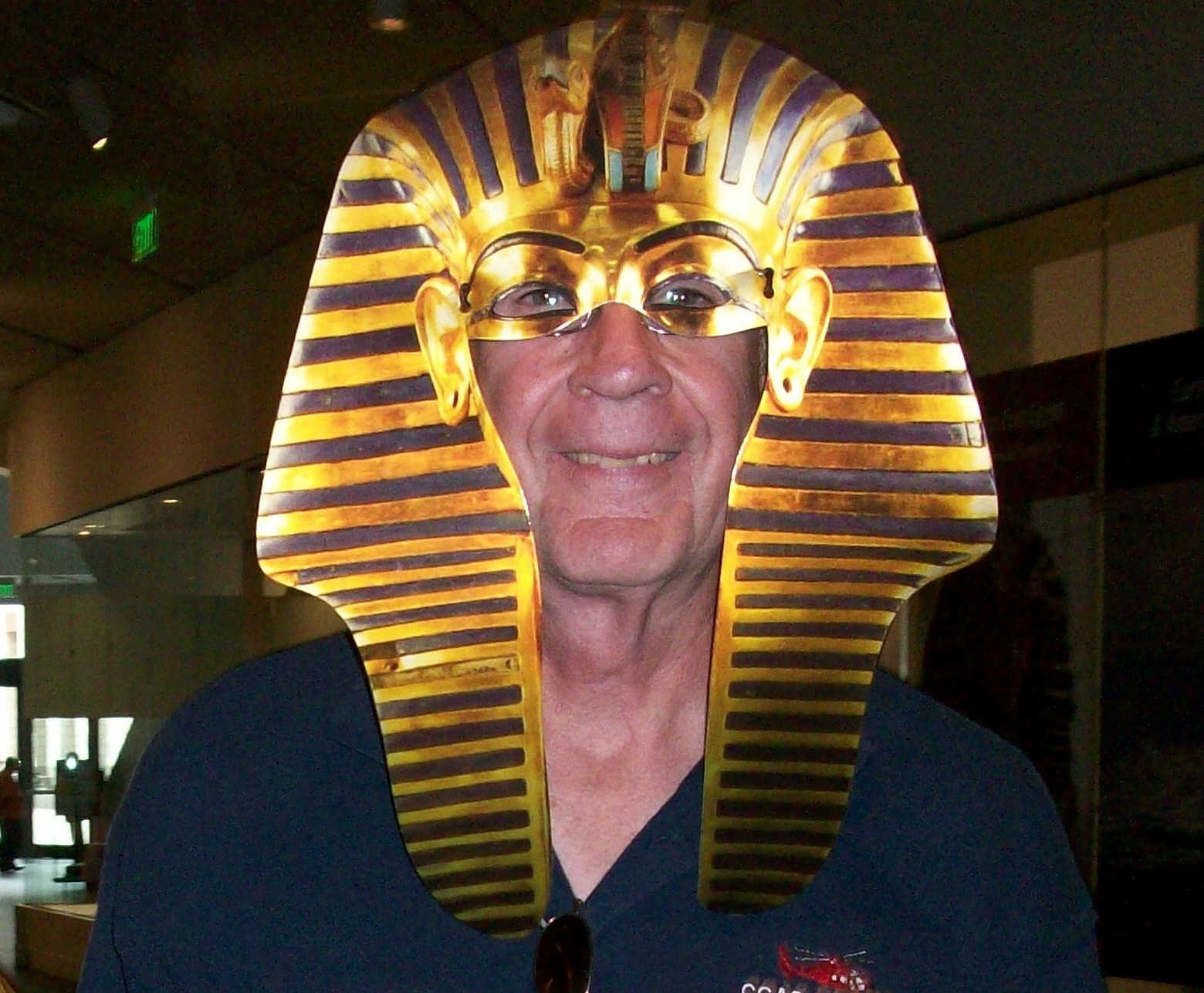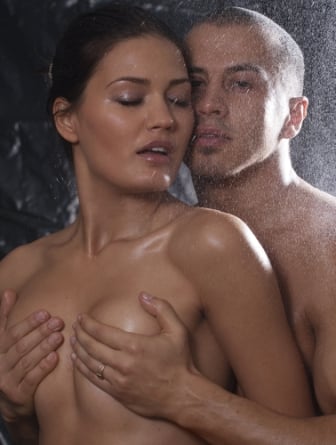 The last series of shots required her to lie on her stomach to be photographed from the rear. During these shots, the photographers were summoned to the stage and directed to shoot intimate close ups of Caron's backside. One of the shots required her to raise her right knee to a 45 degree angle. As she moved to assume this pose, I could see from my vantage point standing on the second riser facing the stage that the lips of her vagina were swollen and noticeably visible to the assembled photographers. This observation produced an intense erection on my part. I happened to notice that middle-aged Mr. Polo shirt lost his composure as well as he lowered his camera and leered at Caron's exposed pussy.
Read full story