Personal Details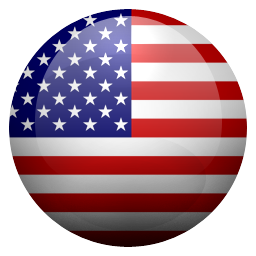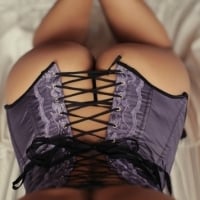 I am an erotic romance author currently published by Langley's Lovelies, a photographer, and a decent cook too. I am also an endlessly curious observer of life.
Location
Washington State
About Audri Nichols
Interests
Some of my non-writing interests are cooking, photography, movies and (of course) reading late into the night. I live north of Seattle, Washington, so when the it's not raining buckets I enjoy hiking and camping in some of the beautiful mountain areas.
Favorite Books
Christine Feehan's Ghostwalker Series, Jean M. Auel's Earth's Children Series, Gena Showalter's Atlantis Series.
Favorite Movies
Sweet Home Alabama, August Rush, Mr. Holland's Opus, The Blind Side, Avatar, Titanic, The Lion King
Favorite Music
Celtic, Classical and Country
Favorite Quote
Being a gentleman isn't about the gentle. It's about the man.
Dreams
Be on the NY Times Best Seller List.
Badges



Sex Stories
Little Secrets
Juicy Friends (8)