Personal Details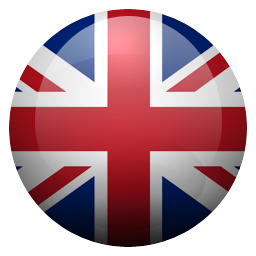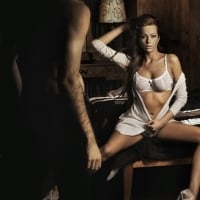 I have traveled quite a lot and enjoyed many different experiences. The thing that thrills me most is tempting another person and seducing them to want me. I enjoy reading and writing erotica and hope to meet some great new friends to experience some time or life with.
About Seductress
Interests
Seduction in all its forms. Health of mind and body. Meeting new people and traveling to new destinations.
Favorite Books
Hitch hikers guide to the Galaxy. 50 shades of grey.
Favorite Movies
The blind side, Fatal instinct, Once we were warriors.
Favorite Music
Trace , house , Swedish house mafia , many many more
Favorite Quote
Come into my web said the spider to the fly.
Dreams
To become the best I can be. To work to live and not live to work. To travel places i have not been yet and enjoy the moment.
Badges



Sex Stories
Juicy Friends (12)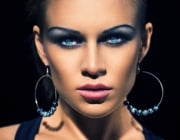 Yes they call me things. Slut, mole, bitch whore… Maybe I am? But at least I now get what I want. Jamie was the first married man I corrupted and slept with. Yes he was a friend's partner but that just made it all the more fun.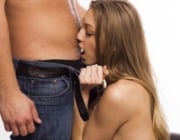 Glen was still asleep when I grabbed the Velcro cuffs, put them around the back of the bed and attached them to his wrists that were above his head. I then slid down sucking his already hard cock making it wet for my already wet pussy.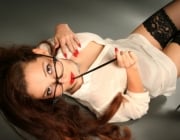 The encouragement made Caroline start to lick harder and more directly as two of her fingers disappeared inside me. She finger fucked me hard, the way I like it, as she licked my clit lapping like a dog drinking water.