Personal Details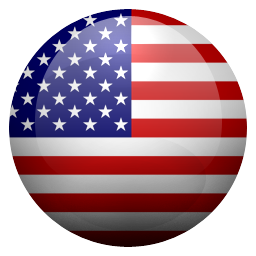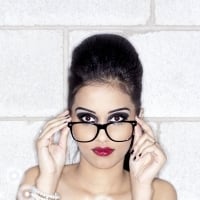 The world's foremost Smutstress. I can say that, because I made up the word.
About PiperRai
Interests
Smut, mostly. Then there's alcohol and cigarettes.
Favorite Books
The Phoenix on the Sword, Conan the Usurper, Eaters of the Dead, At the Mountains of Madness, Shadow Over Innsmouth
Favorite Movies
House on Haunted Hill, Audition, The Town, The Maltese Falcon
Favorite Music
Crunk, Alt-Rock, Anything by Tool.
Dreams
Right now, I'd just go for a five-star rating on Amazon.
Badges




Sex Stories
Juicy Friends (11)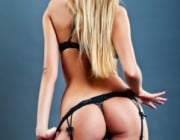 He barely got a word out before I stuffed his cock into my mouth. I spit, slurped and slobbered all over it, pulling it out of my mouth occasionally just to look at it in awe before hurriedly stuffing it back into my mouth. I'd never in my life enjoyed sucking a cock this much, but I guess I'd never had this much cock to suck before. Honestly I was somewhere between ecstatic and overwhelmed, with just a hint of in-over-my-head. Despite all this, I was determined to give it my all. I sucked that cock like it contained the last drop of the antidote. I worked both hands in gentle twists along the spit slick shaft and moaned loudly.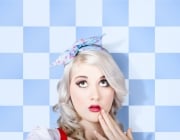 I dont know what it was that night that drove me to what I did. Maybe it was the crushing boredom of being a suburban housewife. Maybe it was the two hours I had already spent listening to principal McKinley ramble on about attendance and the importance of the PTA. Maybe it was the neverending despair of a ten-year marriage that had produced one child and exactly zero orgasms. Hell, maybe I just have a thing for black men. Or gym teachers. Or black gym teachers. Maybe though, just maybe, it was the fact that I'd seen Coach Barrett's big cock through his sweatpants every day this year when I dropped Nicholas Jr. off for school. I had seen how long it was. How thick. How it stretched the fabric of his otherwise loose-fitting gym wear. Whatever the catalyst, when Barrett got up and walked out of the assembly hall, I told my husband that I needed a cigarette and gave chase.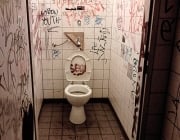 Tremaine obliged, calling over the last three all at once. They waved their big rods in my face and I felt like I was at a buffet. A buffet where they only serve my favorite meal, and the portion sizes are always huge. Using my pigtails to control my head, they took turns fucking my throat as hard as they could. I choked, gagged, slurped and sucked, but they continued unrepentant and unimpeded. One would fuck my face sloppy for a minute or two, and then pass me to the next with just a moment for me to catch my breath. When one was busy abusing my throat, the other two amused themselves by biting, slapping and squeezing my tits. Occasionally, one would finger my aching pussy and my body would rock with shaking orgasm after shaking orgasm. Once, they even managed to stuff two of their massive cocks into my mouth at once, both fucking my face viciously.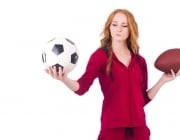 Reassured of my dominance, I licked his cum off my hands and went back to his friend. I patted his hard cock on my tongue, moaning playfully. I was having the time of my life, people were stopping in the street to watch, and I was loving it. I took the second man's cock back into my mouth again and again, slowing going deeper each time. Then I kept my tongue out, flicking along the underside of his shaft as I took him down my throat. As the tip of my tongue touched his balls, he came, sending a torrent of hot cum down my throat. I came up for air again, grinning ear to ear. I wiped my mouth on his shirt and stood up whispering, "I take it I can go inside now?" The men stepped away from the door wordlessly. I looked over my shoulder before going inside, and slapped my ass while looking at the dog walkers.