Personal Details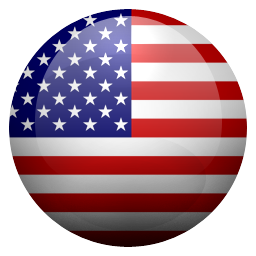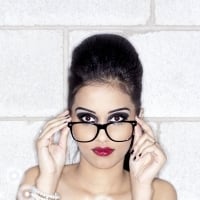 The world's foremost Smutstress. I can say that, because I made up the word.
About PiperRai
Interests
Smut, mostly. Then there's alcohol and cigarettes.
Favorite Books
The Phoenix on the Sword, Conan the Usurper, Eaters of the Dead, At the Mountains of Madness, Shadow Over Innsmouth
Favorite Movies
House on Haunted Hill, Audition, The Town, The Maltese Falcon
Favorite Music
Crunk, Alt-Rock, Anything by Tool.
Dreams
Right now, I'd just go for a five-star rating on Amazon.
Badges




Sex Stories
Juicy Friends (11)