Personal Details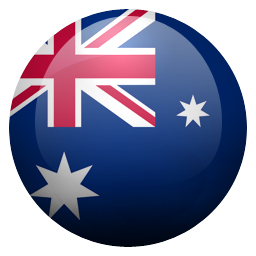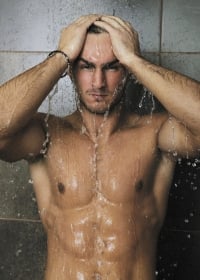 I have discover the Joy of writing and the synergy between it and erotica can be amazing. Looking to expand and grow and make new friends.
About Mr Juicy
Interests
Adventures , Reading , Writing , Looking inside and finding out what makes people tick.
Favorite Books
biography's , true crime , non fiction that takes you away
Favorite Movies
50 First dates
Favorite Music
U2 , Niel Diamond , Classical , Swing and big band.
Favorite Quote
you only get involved , if you get involved
Dreams
To travel and meet amazing people and see the world and all it has to offer. To experience all life has to offer me.
Badges





Sex Stories
Favourite Sex Stories
Little Secrets
Juicy Friends (65)