Personal Details
About Davy Smith
Badges


Sex Stories
Favourite Sex Stories
Juicy Friends (0)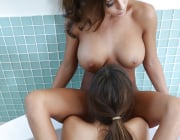 My wife bent over the black PVC horse, after the height was adjusted, and allowed her legs to be spread and ankles strapped , a wide 20cm strap wrapped over her waist pinning her down. Then an elderly man inserted his penis into her glistening, excited pussy. I watched as he began to pump away at her. But now, my redhead was ready. Her partner had pulled out of her, leaving a spermy trail, now it was my turn.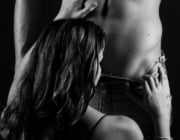 I picked up a regular one Friday night in the town, this time she was with a group of girlfriends, not her boyfriend, and my eyes popped out when she was wearing my fantasy black PVC gear.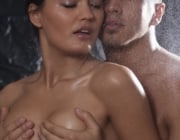 Let me suck your tits while everyone has gone home.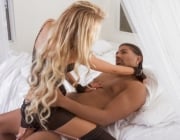 My wife jumped off me and we turned to see a man watching us with his trousers down slowly wanking a massive erection. He smiled at Julie, then gestured to his penis. Julie looked at me and asked "can I?"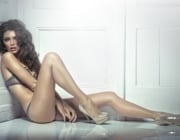 We arranged with a young man to come home with us and fuck my wife in her PVC skating skirt, but things went wrong when she pulled off the condom in the middle of the fuck as she wanted to feel the sperm spurting inside her.