Personal Details
About rahulkarthik
Badges

Sex Stories
Juicy Friends (0)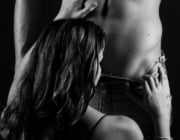 This story is about how my girlfriend and I lost virginity to each other. Even though we broke up later, this was the best sex both of us had ever enjoyed.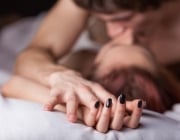 Now I am back with a new one where I kind of spoiled my friend's relationship. Yes, the heroine of this story is my friend from college. Her name is Nidhi. Lookswise, she is super cute. Her assets are small but..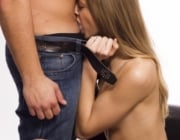 How I managed to seduce my college friend Anu and had an amazing night together and how Anu enjoyed my cock to every extent.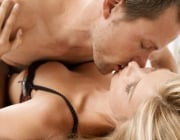 My name is Rahul and I'm from Tamil Nadu. The heroine of this story is Sindhu. Sindhu and I were close friends from college and in this story I will tell about how our 5 years…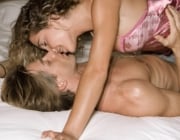 After a long gap, I'm back with a new story. This time it is real. It happened recently. Her name is Keerthana. After reading my previous stories she contacted me through Gmail.…