Personal Details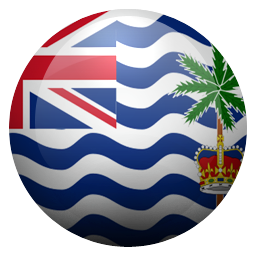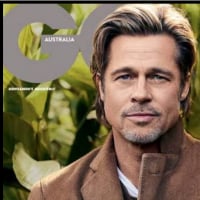 I play football and grown up lazy bum mostly working out, riding, cruising and living a hygenic lifestyle.
About CharlieFreeman
Interests
I love riding bikes and stunts, exploring new places on long adventures alone.. usually ride or drive (rainy seasons).
Favorite Books
Bossman by Vi keeland
Favorite Movies
Once upon a time in Hollywood.
Favorite Music
8 mile
Favorite Quote
Dharma (righteousness) first and the rest Artha (security,wealth), Kaama (lust), Moksha (infinite peace), all these follows in order.
Dreams
Own a wineyard.
Badges

Sex Stories
Juicy Friends (0)