Personal Details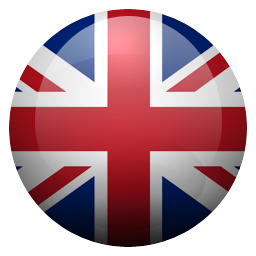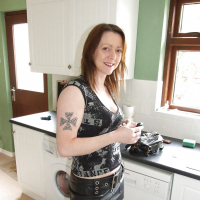 My stories are based on fact and mostly about recent events. They are short and to the point. Rambling stories can cause the reader to loose interest. I will also write about true events from the past. I was very promiscuous as a teenager and in my 20's. I was also a cheating wife in my short marriage. Oh yes, If you're ever in Belfast and you want to fuck me, just write to me and we can work something out...£100.00. no offers lol xx
About sue1973
Interests
I ride motorcycles for fun. I have a 1958 Ariel huntmaster and a 1976 Suzuki Charger, T 500. I do a lot of cycling too,including club racing,in order to keep fit
Favorite Books
For whom the bell tolls
Favorite Movies
When they make the Peaky Blinders movie, that will be my favourite
Favorite Music
Southern rock and also modern blues music. Samantha Fish, Carolyn Wonderland, Kara Grainger and Danielle Nicole in particular.
Favorite Quote
Spike Milligan. when I die, I will have the following words inscribed on my head stone. "I told you I wasn't well"
Dreams
This isn't really about dreams... It's more about myself or perhaps a diary of sorts. I am now divorced and free to do and meet whoever I choose to. I don't date or have long relationships. If I meet a guy and he turns me on, I have sex with him. I have had sex with some men for money. I don't consider myself to be a prostitute. The opportunity arose and I accepted payment. An example follows. I was to meet a guy one night in the Europa Hotel in Belfast. He didn't show. A man who was alone was sitting at a table near me. He assumed that I was a hooker and sat at my table. He asked me how much to have sex with him and I said £300.00 I was shocked when he agreed, but, I had come to meet the guy who stood me up for sex and I was ready for it, so I took his offer. I stayed with him for 4 hours and we had sex 5 times. He got value for money. Things have changed a little lately and I am now working part time for a "Model Agency" It's not really prostitution, honest lol.
Badges


Sex Stories
Favourite Sex Stories
Juicy Friends (0)