Juicy Sex Story Contest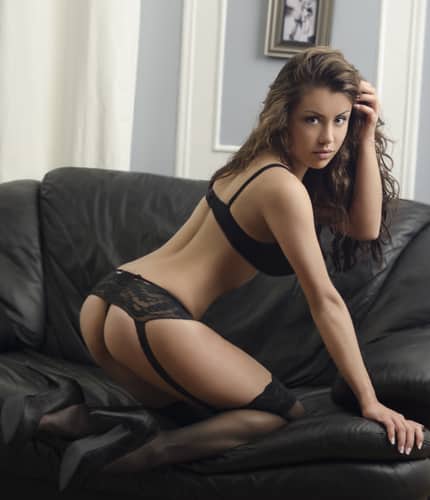 $500 First Prize
​Since this was our first contest... we based it around a first time sexual experience.
The competition judges based their choices on how much the story got them going, how much it captivated them, originality and grammar/writing skills.
​There was a lot of debate among the judges... and the winner was finally decided to be Lunabelle's entry ​First Surrender. Congratulations on a sexy and well written story.
​Close seconds were PiperRai's entry A Real Challenge: A Night of Firsts and Ted E Bear's very moving First Time Through the Scars
Guest Judge Dangerous Lilly
Top Sex Blogger Dangerous Lilly is the guest judge for our first contest. Lilly is known for her quality content writing and sharp tongue. It's fantastic to have her onboard.
​Thanks to everyone who entered - ​the judges ​were blown away by the high standard and sheer number of contest entries.
Contest Entries