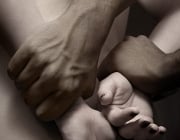 There were so many rules to obey, yet there was so much we didn't cover before He left for work. Why was it so difficult, I just had to think and decide. Oh the irony! And He continued to delight in her frustration, her confusion, her angst. Such an obedient slave he mused, which was a good result for slave, He thought, although He was itching to punish her. And so His day continued where He didn't get a lot done but still managed to enjoy watching His slave working her fingers to the bone – all for an apple. How easily pleased is she...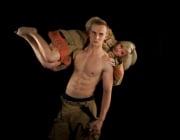 He positioned her wrists next to a leg of the table and tied her there. He had nailed his coffee table down for this exact reason. Taking a knife from the top of the table, he gently sliced down the front of her outfit. He gave her pussy a good lick. She always tasted sweet.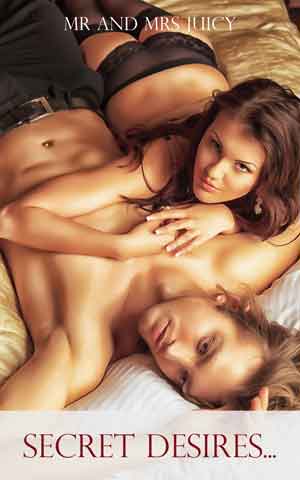 Erotica books - collections of naughty sex stories by our Juicy members. Get your erotica book featured here
Featured Members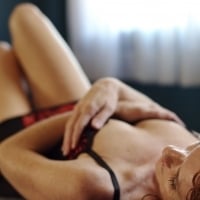 Published erotica author under the name of Jade Melisande; kink, sex & relationship blogger at KinkandPoly.com;…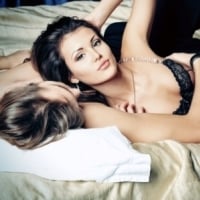 Why do I smile? Lots of sex that's why. If you get a lot of the good stuff you can't help but smile…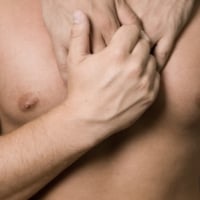 I believe I have reached half way through my life. made some great decisions and some dumb ones. I try…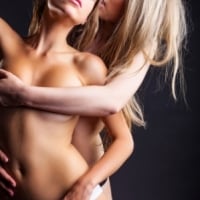 I've always been into girls for as long as I can remember. Love writing erotic stories and would love…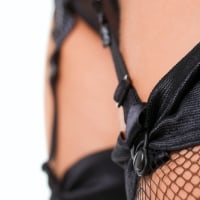 What can I say?... Gotta love sex. Makes me smile. Makes me shine. Know what I mean?
Featured Interviews