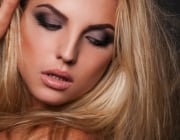 I pick up the pink, soft-flesh dildo that was in my mouth and shove it in my drenched pussy in and out, one dildo in each hand alternating. Ramming each into me until my walls started to shake and convulse. The black one spreads me deep as the waves of pleasure over come me again. I bite my lip hard and keep the wave sweeping my body as a surfer keeps a wave alive on a mighty run.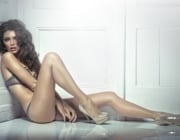 'I also masturbate once or twice a day. I feel its normal for me. But my girlfriends don't seem to think so. They all smile at first, but after a while they think it's too much. I hope sharing this with you helps.' Each of them were here for the same reason. Sex addiction.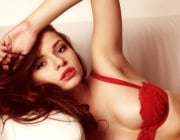 I thought it was cute, this 55 year old guy, happily married with two kids (one my age) kept looking at me while I masturbated. I wondered if he thought about me when he fucked his wife. The thought of it, sent a pleasure hit straight to my zucchini fucked cunt and as I came hard the little green fellow slipped out of my hand as my juice squirted across the table and trickled to the floor.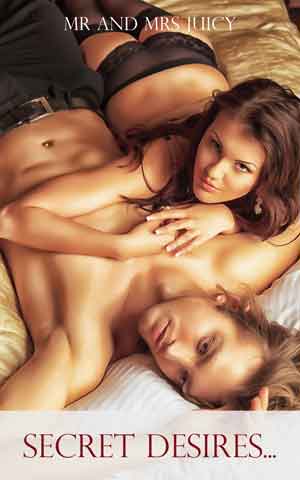 Erotica books - collections of naughty sex stories by our Juicy members. Get your erotica book featured here
Featured Members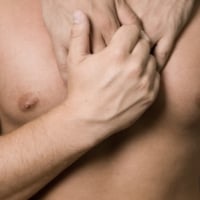 I believe I have reached half way through my life. made some great decisions and some dumb ones. I try…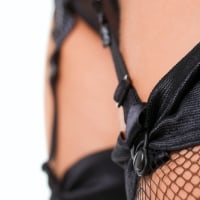 What can I say?... Gotta love sex. Makes me smile. Makes me shine. Know what I mean?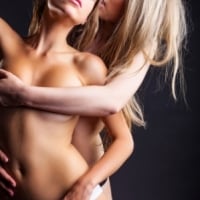 I've always been into girls for as long as I can remember. Love writing erotic stories and would love…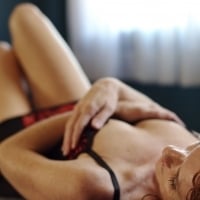 Published erotica author under the name of Jade Melisande; kink, sex & relationship blogger at KinkandPoly.com;…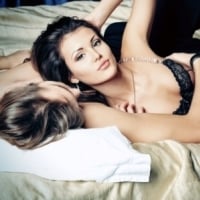 Why do I smile? Lots of sex that's why. If you get a lot of the good stuff you can't help but smile…
Featured Interviews