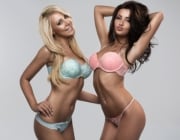 I felt her hand rub between my legs and over my mound to my clit and feeling the touch of anther person for the first time, my hips rose to meet it instinctively. She then began to smear the warm wax all over my pubic hair smoothing it out and touching my clit again and again as she smiled at me.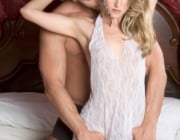 Jasmine imagined a rough but erotic first time sex where Chris finds her in a barn feeding horses. He approaches her from behind and wraps his muscular arms around her body, kissing her on the neck. He tears off her blouse and skirt, exposing her petite body. He plants heavy kisses on her partly-opened lips and tears off his shirt, displaying his well-toned torso. Jasmine runs her hands across his chest and grabs his tight ass. She wants Chris to have her rough.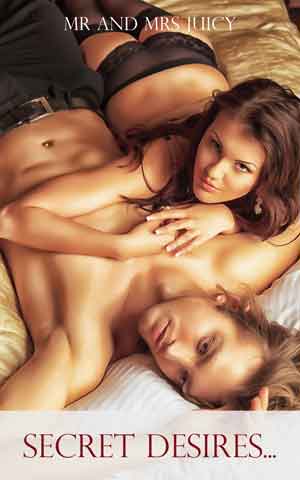 Erotica books - collections of naughty sex stories by our Juicy members. Get your erotica book featured here
Featured Members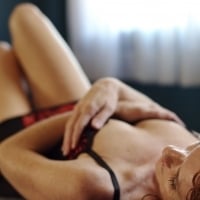 Published erotica author under the name of Jade Melisande; kink, sex & relationship blogger at KinkandPoly.com;…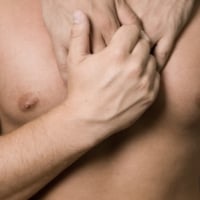 I believe I have reached half way through my life. made some great decisions and some dumb ones. I try…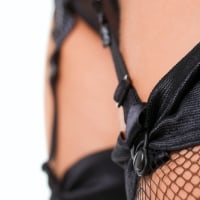 What can I say?... Gotta love sex. Makes me smile. Makes me shine. Know what I mean?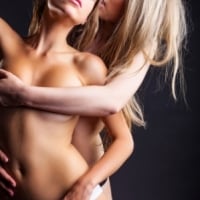 I've always been into girls for as long as I can remember. Love writing erotic stories and would love…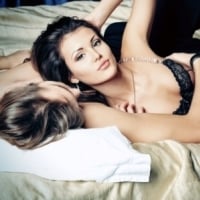 Why do I smile? Lots of sex that's why. If you get a lot of the good stuff you can't help but smile…
Featured Interviews