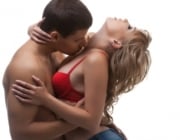 Closing my hand in a duck-bill shape I slid all of my fingers and thumb into her cunt up to my knuckles. She positioned herself waiting for the onslaught of my fist sliding into her hole. "Yes, yes do it! Please fist me – please! I want it shove it in there!" she pleaded. "Can you take it? Are you a good enough slut?" I asked.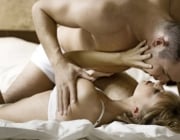 I brought my tongue to rest on her joy, holding it pulsating it with small movements direct on the place she wanted kissed the most. She grabbed hold of my head again. I started to run my tongue in small circles around her clit slowly, direct, purposeful. I licked not moving my head just working my tongue so she grabbed my hair and pulled my head down.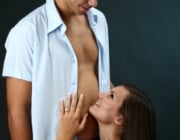 My husband tasted her pussy by putting his fingers into his mouth, then smiled and extended his finger to my direction. I slowly walked to the bed to taste my best friend's pussy but I already knew how it tasted. He lowered his head onto her clit sucking her cunt lips, sending Terry shivering and screaming.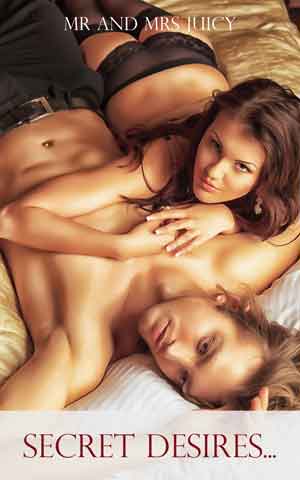 Erotica books - collections of naughty sex stories by our Juicy members. Get your erotica book featured here
Featured Members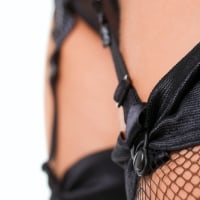 What can I say?... Gotta love sex. Makes me smile. Makes me shine. Know what I mean?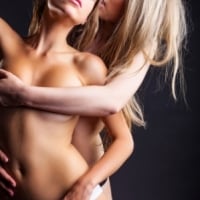 I've always been into girls for as long as I can remember. Love writing erotic stories and would love…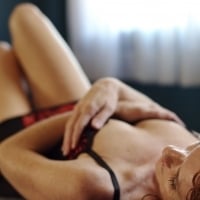 Published erotica author under the name of Jade Melisande; kink, sex & relationship blogger at KinkandPoly.com;…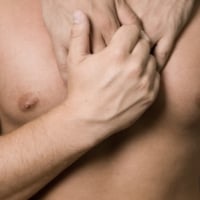 I believe I have reached half way through my life. made some great decisions and some dumb ones. I try…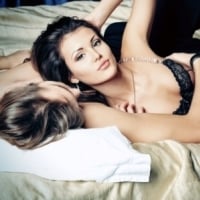 Why do I smile? Lots of sex that's why. If you get a lot of the good stuff you can't help but smile…
Featured Interviews