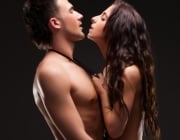 A man begins a daring, taboo relationship with two eighteen-year-old girls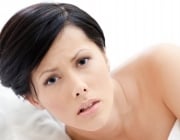 Emma got that queer feeling again, in the pit of her stomach. He was looking across the room, at the chair where her red lace underpants hung from the arm, like a tattle-tale. If he had wondered about her state of undress, beneath the sheet, he now had his answer.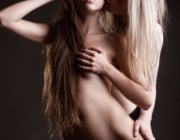 I felt her mouth wrap around my cock and she sucked lightly back and forth. Slowly she became more forceful as she sucked my cock all the way to the base, gagging a few times but continuing to suck until I was deep in her throat. Her face touching the base of my pelvis, her nose buried in my pubes with her eyes looking at me proud and wanting.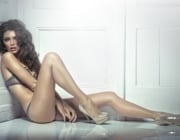 "You are now mine." I said looking into the mirror beside me. "Look how good you look getting fucked Mrs T - go ahead look." I used her hair and pulled her face around to the mirror. "It's good hey. Isn't it?"  I wanted to hear her her words.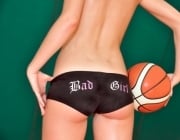 Her cries were making me harder by the second; this sex goddess with her legs spread in front of me begging for my cock was more than a dream come true. I took a step closer and held the base of my cock as I slid the head just in the entrance of her hole. Then I pulled out and rubbed it along her slit keeping pressure on it so it rubbed her clit as I went. Then back inside, then out, going a bit deeper each time.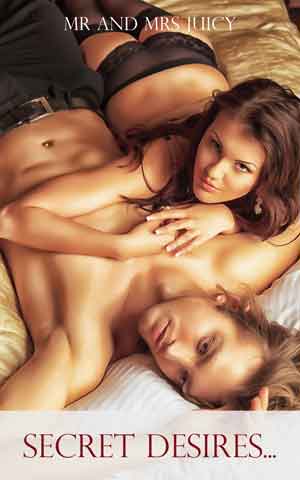 Erotica books - collections of naughty sex stories by our Juicy members. Get your erotica book featured here
Featured Members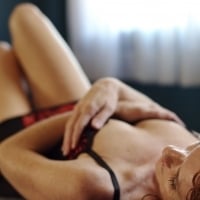 Published erotica author under the name of Jade Melisande; kink, sex & relationship blogger at KinkandPoly.com;…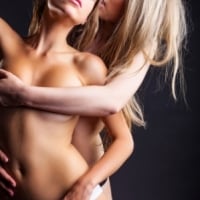 I've always been into girls for as long as I can remember. Love writing erotic stories and would love…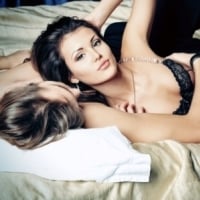 Why do I smile? Lots of sex that's why. If you get a lot of the good stuff you can't help but smile…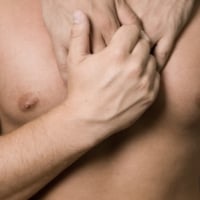 I believe I have reached half way through my life. made some great decisions and some dumb ones. I try…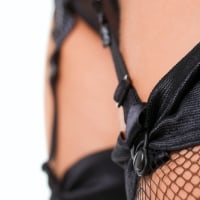 What can I say?... Gotta love sex. Makes me smile. Makes me shine. Know what I mean?
Featured Interviews