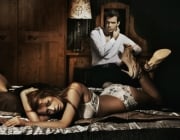 You can't think about hot girls when you priest...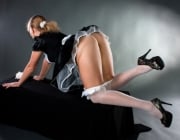 He "wakes up" and acts shocked. "Gina! What are you doing?" he says. I lift my head and let him go. "Im sorry daddy, I was so horny and I have wanted you for so long. I couldnt help myself. Please let me go on."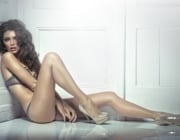 Neither of us said a word about what both of us were thinking. We waited 2 hours to be sure she wouldnt come back. I went up to my room and he followed. We both stripped down I sat on the bed and he was standing next to it.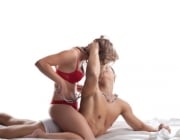 I can just imagine pushing you, face down into the bed, pinning you down. You struggling to turn your head to catch your breath, trying to push yourself up. My nails are digging into you, and I'm holding you still. I slap your ass, stinging, and sharp. Leaning over you, biting your neck, your shoulder as I tie your hands behind your back. I run my hands lightly down your neck to your back, tickling you, teasing you.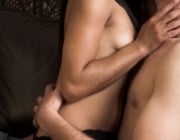 I have been in love with my Stepdad for some time. I have been waiting for the right time to suduce my Stepdad. I finally found the right time. I can't wait to get a hold of him.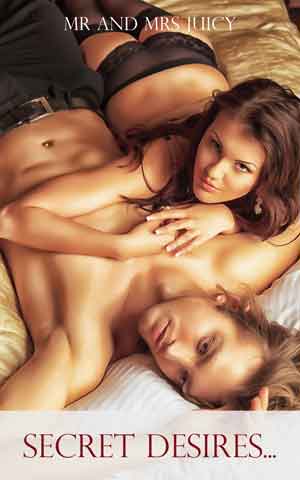 Erotica books - collections of naughty sex stories by our Juicy members. Get your erotica book featured here
Featured Members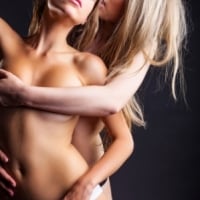 I've always been into girls for as long as I can remember. Love writing erotic stories and would love…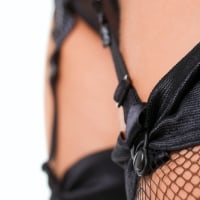 What can I say?... Gotta love sex. Makes me smile. Makes me shine. Know what I mean?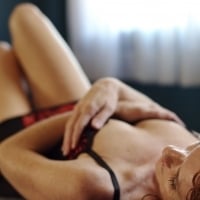 Published erotica author under the name of Jade Melisande; kink, sex & relationship blogger at KinkandPoly.com;…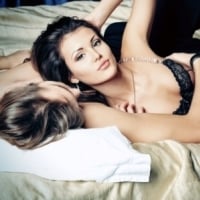 Why do I smile? Lots of sex that's why. If you get a lot of the good stuff you can't help but smile…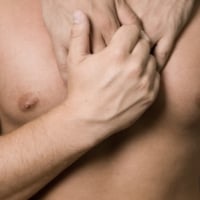 I believe I have reached half way through my life. made some great decisions and some dumb ones. I try…
Featured Interviews