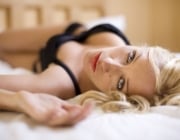 I interrupted. "This is how it's going to go. Firstly you can toss the covers off you as you won't be needing them. Then you can call Charles and tell him he won't be needed. Then you will come to me on this chair where I will spank that little ass of your red. Then I will have my way with you, and that fucking sexy ass of yours." She dropped the covers knowing she was caught. "Yes James." she said without a fight.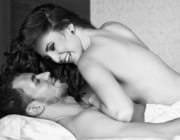 Her light skin tone was perfect, so smooth and flawless...she was young, smart and experienced, she went on to teach me things that night that we will never forget.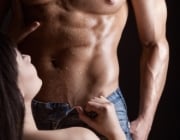 I slid my cock into her slowly, enjoying how the head of my cock spread the inner hole of her moist love pit. Her pussy lips closed around me, grabbing hold of my shaft as it inched inside her. I started to pump finding a perfect rhythm as Iris and I joined as one. "Oh you feel so good! Wow you wrap yourself around me. It's so tight in there. So tight." I said as I worked inside her.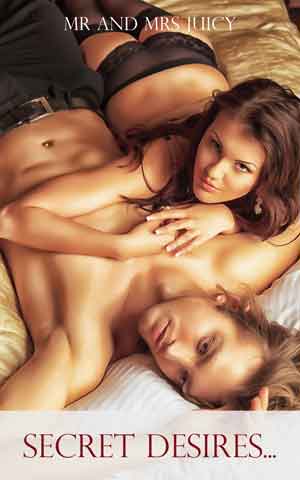 Erotica books - collections of naughty sex stories by our Juicy members. Get your erotica book featured here
Featured Members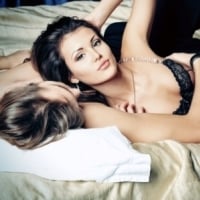 Why do I smile? Lots of sex that's why. If you get a lot of the good stuff you can't help but smile…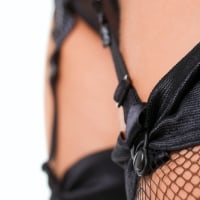 What can I say?... Gotta love sex. Makes me smile. Makes me shine. Know what I mean?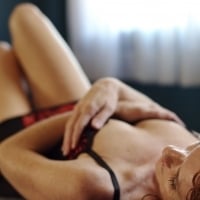 Published erotica author under the name of Jade Melisande; kink, sex & relationship blogger at KinkandPoly.com;…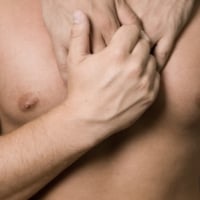 I believe I have reached half way through my life. made some great decisions and some dumb ones. I try…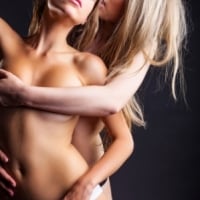 I've always been into girls for as long as I can remember. Love writing erotic stories and would love…
Featured Interviews